Join Us Every Week For Golf + Networking!
Traditional networking is dead. Are you tired of walking into a big room, not knowing a soul, and having nothing to talk about? With a first and foremost goal to meet new people, Pickup KC is one of the most unique networking events in KC. If you're trying to get creative this year with meeting new people, or you simply love the game, come check us out.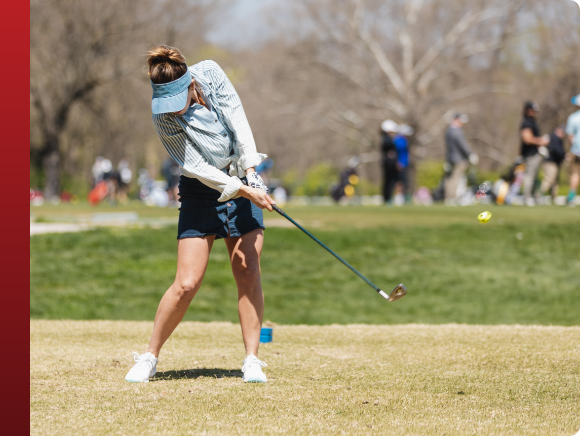 Looking to get back into the game or improve and meet new people? Come play with us every week. This is a social and networking event first, we just happen to play golf.
If you haven't joined us yet, we are excited to meet you! You will be greeted at the clubhouse and welcomed. If you are concerned about your ability or the competition level, then you aren't alone! We make sure everyone is having fun, no matter their ability. 
FUN, EXERCISE,
AND NETWORKING
STAY CONNECTED OFF THE COURSE
We are networking focused after all. Click below to see who has been playing each week and connect with them off the court. We are adding new pickups all the time so make sure to sign up for updates and let us know what we should add next below.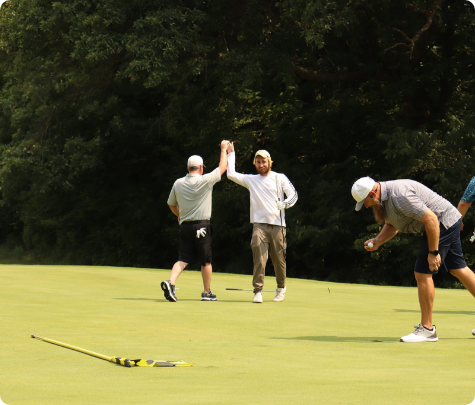 KC Crew is the Largest (and Best) league in Kansas City started in 2012. We offer full team, company, and free agent registrations for all 5 seasons (Winter, Spring, Summer, Fall, and Holiday). 
We even have winter leagues on golf simulators and more!