Join Us Every Week For Basketball + Networking!
Traditional networking is dead. Are you tired of walking into a big room, not knowing a soul, and having nothing to talk about? With a first and foremost goal to meet new people, Pickup KC is one of the most unique networking events in KC. If you're trying to get creative this year with meeting new people, or you simply love the game, come check us out.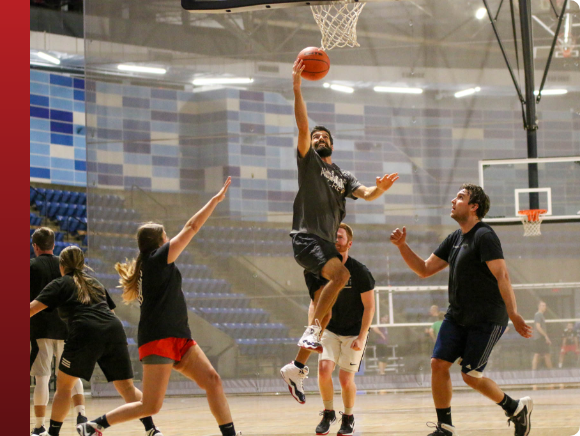 Looking to get back into the game and meet new people? Come play with us every week. This is a social and networking event first, we just happen to play basketball.
If you haven't joined us yet, we are excited to meet you! You will be greeted at the court and welcomed. If you are concerned about your ability or the competition level, then you aren't alone! We make sure everyone is having fun, no matter their ability. 
FUN, EXERCISE,
AND NETWORKING
Get a workout playing a sport you love while meeting others just like you. Our pickup system is designed for players of all skill levels. New to the game? No worries. Looking for competitive runs. We have those too.
STAY CONNECTED OFF THE COURT
We are networking focused after all. Click below to see who has been playing each week and connect with them off the court. We are adding new pickup all the time so make sure to sign up for updates and let us know what we should add next below.

Century Building Solutions is a building material supplier which supplies material for multi-family, single-family, and light commercial projects. Rough lumber, doors, windows, siding, exterior trim, interior trim, hardware, and specialty products are their bread and butter! Bring your plans and they'll provide a complete estimate. They are located in Lawrence, KS and we service the KC metro area as well as Topeka.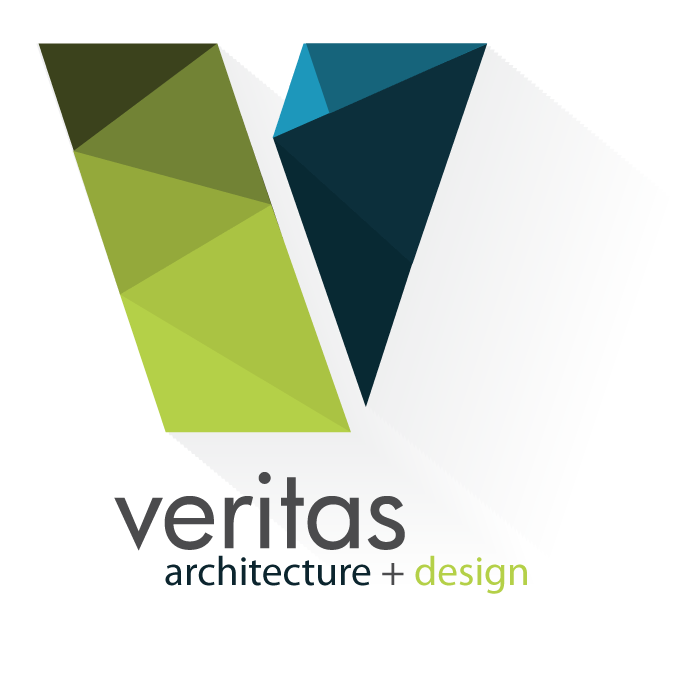 Veritas designs places that connect communities, environments that facilitate lifelong learning, and spaces that define what it means to be home…specifically to you. The spaces you inhabit don't define who you are, but it does shape your life. The spaces you spend your time within provide the framework for impactful life experiences and the backdrop for the life you want to live. We understand the importance of this – of the authenticity and intentionality that should go into achieving the goals you have for the spaces that are important to you.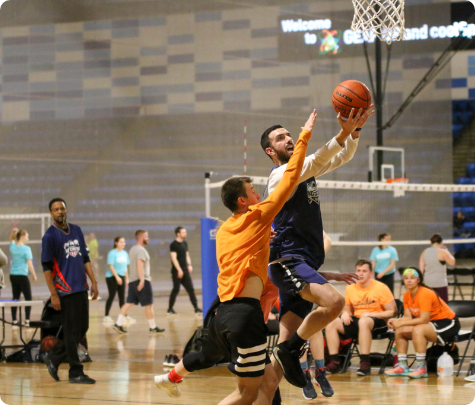 KC Crew is the Largest (and Best) league in Kansas City started in 2012. 
We offer full team, company, and free agent registrations for all 5 seasons (Winter, Spring, Summer, Fall, and Holiday). We offer Men's, CoEd, and Women's 5v5 leagues for recreational, intermediate, and competitive participants on different nights so there is always something for everyone.