KC Rehab is Kansas City's newest outpatient physical therapy clinic. At our clinic, you can expect an individualized treatment plan tailored to your needs and goals. Our therapists spend one-on-one time getting to know you and your personal health goals to uncover the root of the problem and educate patients to ensure long term relief. 
We strive to provide excellent, cost-effective care for a wide variety of conditions ranging from post-surgical rehabilitation to sports medicine, and pain management. Our unique therapeutic approach by our friendly and knowledgeable staff is what sets us apart from other physical therapy clinics. We know you have a choice when it comes to your therapy provider, and we would be grateful for the opportunity to assist in your recovery.
Performance Rehab first opened its doors in Overland Park in 2006 with a goal to provide excellent, individualized physical therapy for a variety of conditions. As a therapist-owned outpatient rehabilitation provider, we understand the importance of providing quality care and attention to enhance the quality of life for our patients.  
Over the years, we've expanded to include additional facilities, therapists, service lines, and specialties. In 2021, Performance Rehab partnered with Blue Valley Physical Therapy & Sports Medicine to become the largest outpatient physical therapy provider in Johnson County. Today, we are proud to be the #1 rated rehabilitation provider in the county with 11 locations to serve the greater Kansas City community.
why choose kc & performance rehab?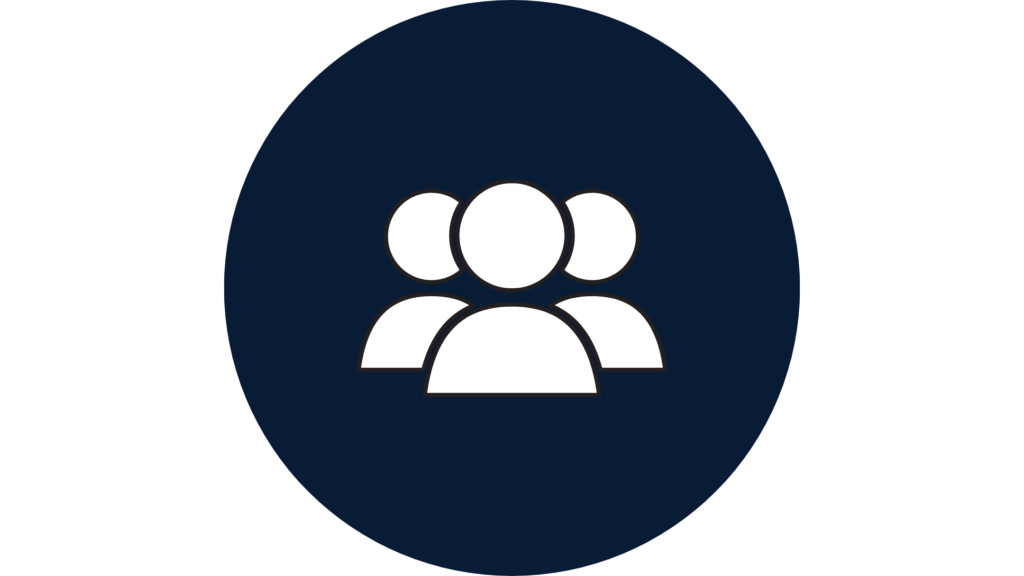 They have assembled a team of highly qualified physical therapists, all with unique skillsets and open minds, in order to seamlessly integrate treatment methods and efficiently take care of their patients' needs.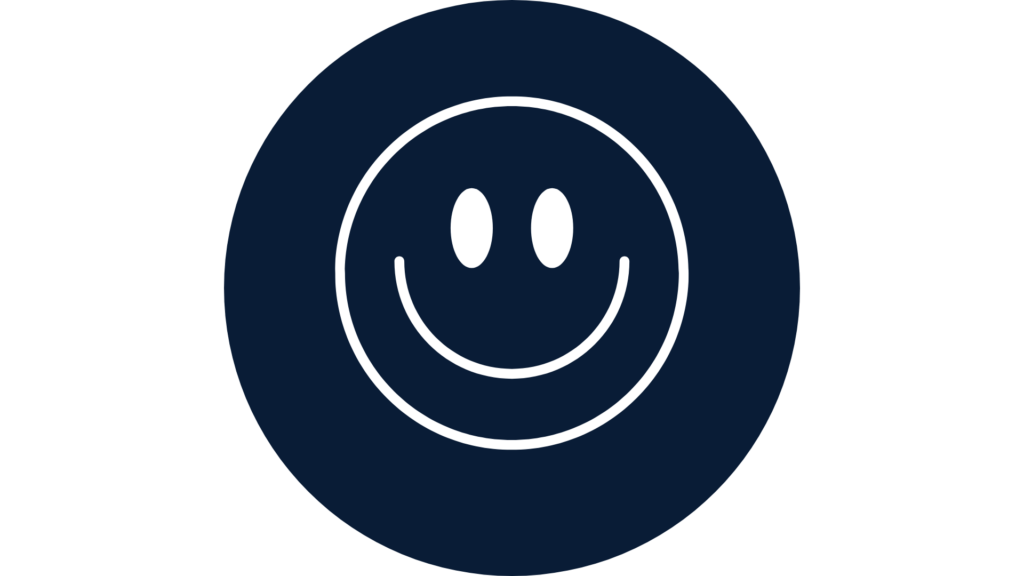 Their friendly office staff will enthusiastically welcome you, help you to complete your paperwork, and guide you to a pleasant therapy experience.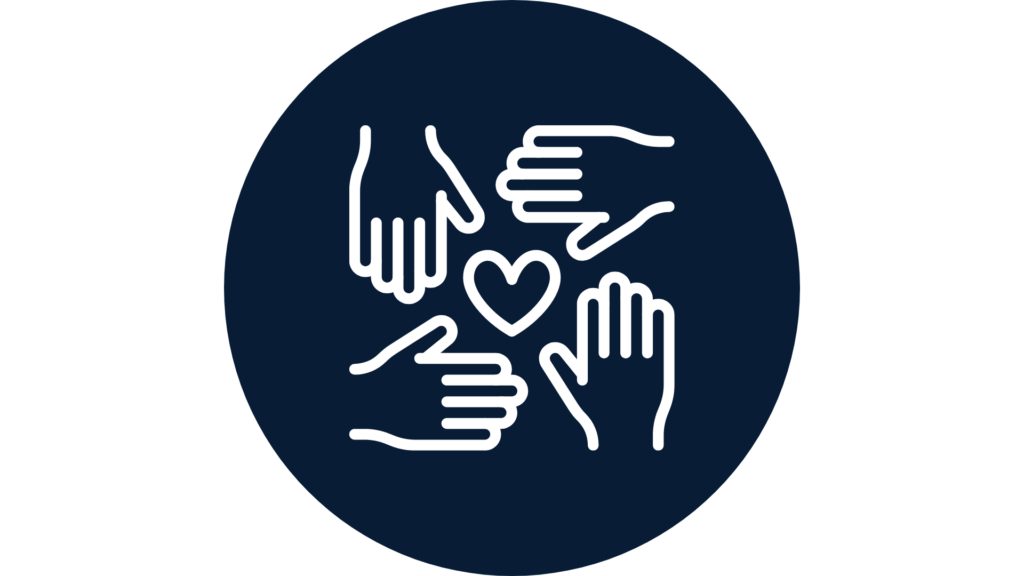 Their therapists will listen to you, understand what you are experiencing, and find the optimal methods to improve your health.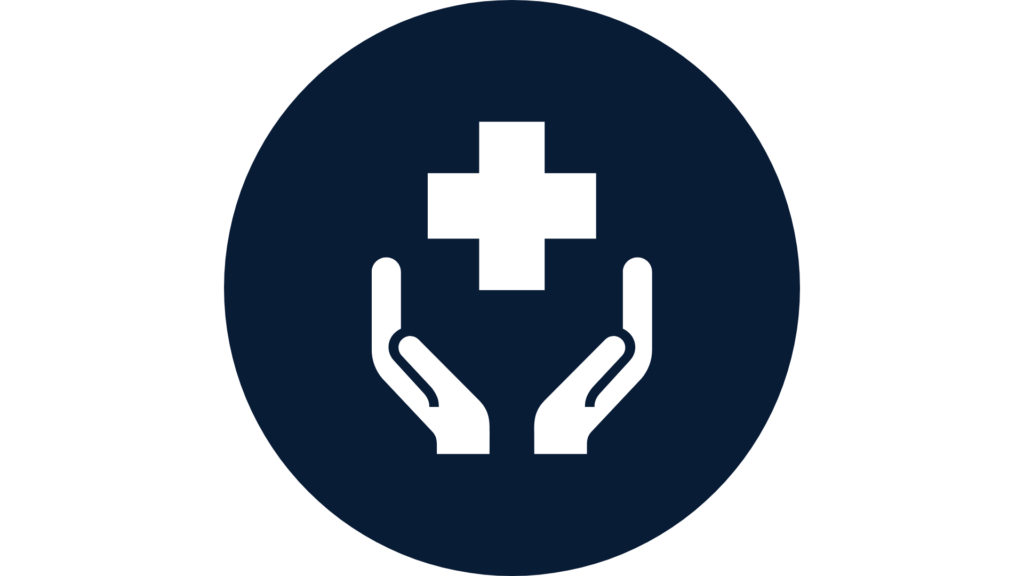 They get to know their patients and meet their personal health goals. That is why they are proud to be the clinic where patients go when they have failed with conventional therapy at other facilities.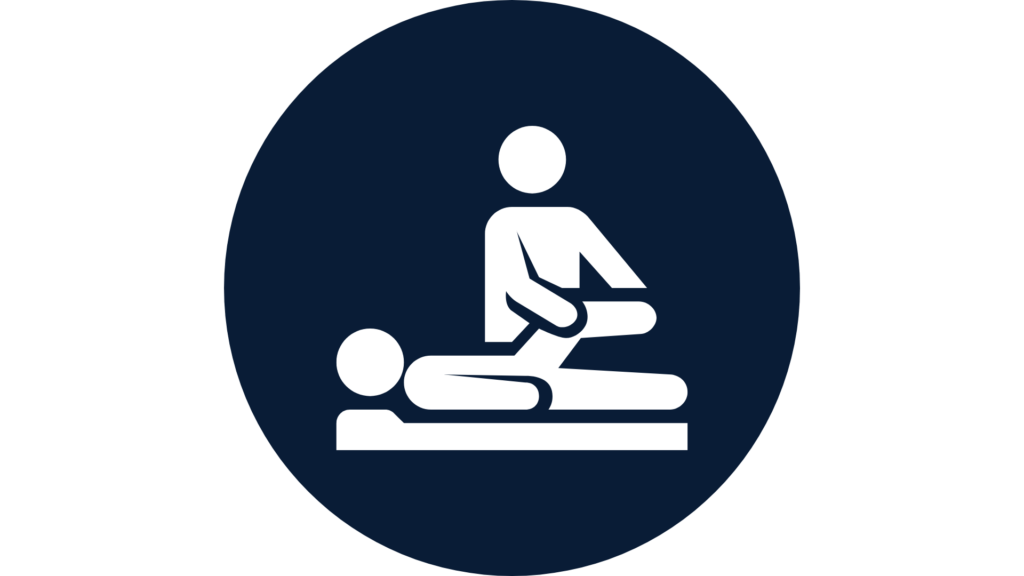 fix the root of the problem
They don't just chase the pain, they get to the root of the problem to prevent the pain from returning. Being an accessible resource for the community.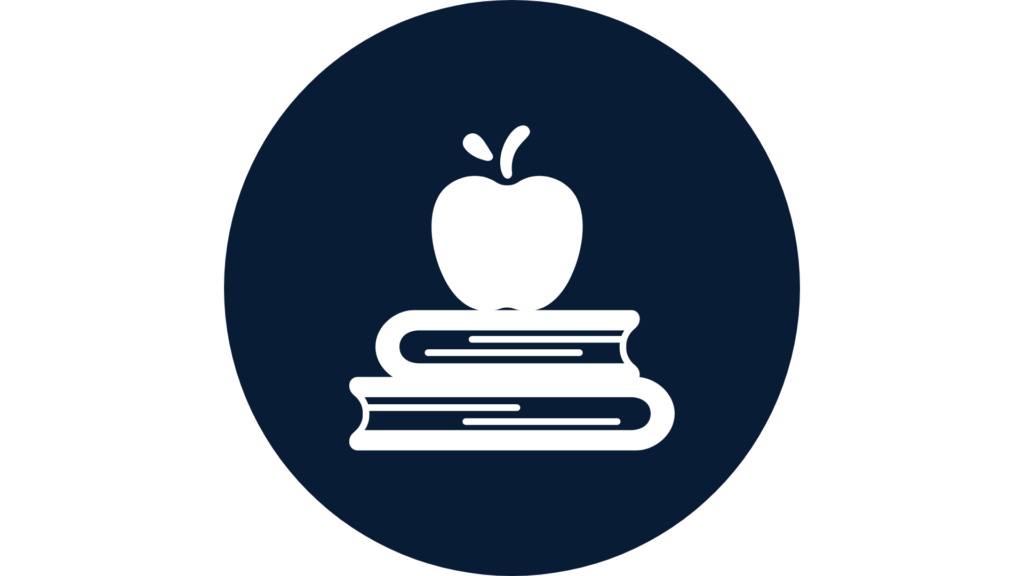 They support staff members' continuing education so they can be the best possible resource for the community.
In Pain?
Start with KC & Performance
KC & Performance Rehab physical therapists, the same ones who work with world-class athletes and professional dance companies, can transform your pain before it progresses to something worse. No matter how your pain starts – from playing volleyball to daily activities – let KC & Performance Rehab take the first look and recommend treatment options to help you get back to doing the things you love. Start with a free consultation and let their team fully evaluate your condition so they can recommend the best treatment option for you. There's no cost or obligation, KC & Performance Rehab just want you to start feeling better as soon as possible.
If you are looking for an urgent care orthopedic or sports medicine recommendation, feel free to utilize the rehab text line 913-444-0545 and our physical therapy partners can assist in expediting a physician visit for your injury
"AT KC & PERFORMANCE REHAB, OUR NUMBER ONE PRIORITY IS THE PATIENT. OUR COMPASSIONATE CLINICIANS PROVIDE A ONE-ON-ONE INDIVIDUALIZED TREATMENT APPROACH. SUFFICIENT TIME IS ALLOWED FOR EACH PATIENT SO THAT WE CAN ENSURE PROPER TREATMENT PROGRESSION AND SECURE THE BEST OUTCOME FOR OUR PATIENTS."