What's New In 2022!
Brand new website! You're on it! 
Combination of Downtown and South league registration, schedules, emails, and more
Launching 10-year birthday party events
New 10 year anniversary T-Shirt
Futsal and Soccer leagues
New Events
Online store (Coming soon)
We did our best to streamline the information that matters most. What do you guys even do at KC Crew? How do I find my schedule? Sign up for a league? I'm new, what do I do?
Hopefully you like it! If you have suggestions please email and let us know. 
No more going to kccrewdowntown.com or kccrewsouth.com looking for leagues, schedules, free agents, and more.
Now there's one system for all KC Crew leagues around Kansas City.
It's our birthday & we'll party if we want to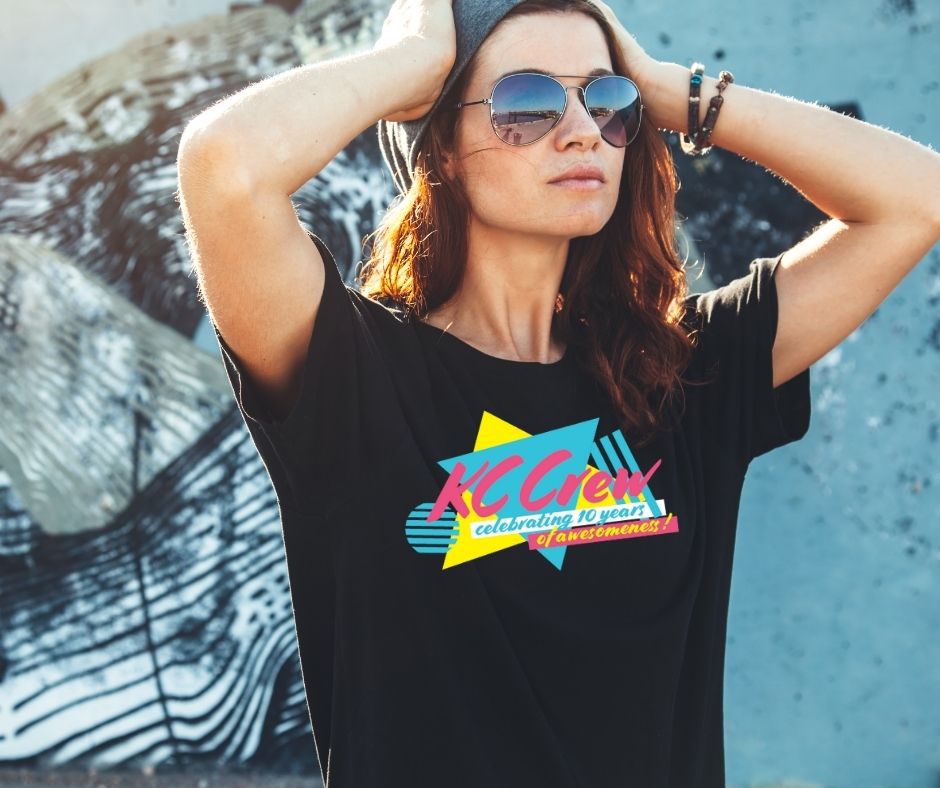 10 years! We can't believe it's been 10 years since we first started a softball league at Penn Valley Park and a zombie crawl in Martini Corner. 
Throughout all these years tens of thousands of you have supported and played with us many, many times. To thank you, we are throwing a 10 year birthday party with prizes and gifts to our top players and captains across the past decade as well as surprises for all. You won't want to miss this party. Make sure to sign up for our event list to get updates!
We also launched a brand new, 10 years of awesomeness league shirt design for all of 2022! 
Since the beginning, we've had softball and sand volleyball leagues every single year. Along the way we've added more socially fun activities such as kickball, cornhole, karaoke, pickleball, and golf.
We've been known as the recreational, beer league until 3 years ago when we took over basketball leagues in Overland Park and have grown to the largest and most competitive basketball leagues in Kansas City.
Now that we've figured out how to keep the awesomeness in highly competitive sports, say hello to Futsal and Soccer leagues.
We are refining our event offerings to keep creating awesomeness in Kansas City as we have the past 10 years with our End of the World zombie Pub Crawl, 0.5k Underachiever's Run and monthly cornhole tournaments.
In addition to our existing events you can look forward to more fun golf tournaments, Distilled Tastings (whiskey, tequila, and gin) , a mud volleyball tournament,  Easter Egg Hunt, Adult Field Day, the Reindeer Games, and more. 
Over the years we've created many different shirt designs, hats, tanks, swag gifts, and sweatshirts that our participants have asked to purchase more often than once per season. We've partnered with a local company to bring our fun, locally inspired designs to more products and make them available to buy all year long.