PEOPLE CONNECTED THRU LEAGUES
KC Crew is happy to be Kansas City's biggest and best adult sports leagues. Whether you're looking to stay active, have fun, meet new friends, or bond with the friends you already have, KC Crew has something for everyone! We offer a variety of sports and activities year-round at different skill levels and locations around the metro.
NEW

– Mini Leagues


Check out a new offering this Holiday season
4-week shortened seasons with select outdoor sports

Holiday registration opens September 8th
Early Bird Pricing closes: EOD Saturday, October 7th
Team Deadline: Saturday, October 14th
Leagues start the week of: Sunday, October 22nd
Final Player Deadline: First day of your league
There will be no games from November 20th thru November 26th for Thanksgiving break
Shirts delivered before your first game IF paid by Sunday, October 8th. Otherwise, you will receive your shirt by week 3 or 4
KC Crew has 5 seasons per year: Winter, Spring, Summer, Fall and Holiday
The Spring, Summer and Fall seasons include all of our outdoor sports such as softball, kickball, and sand volleyball.
KC Crew leagues are 6 weeks long, plus a tournament on Week 7 for those that qualify
new! - vfw gaming leagues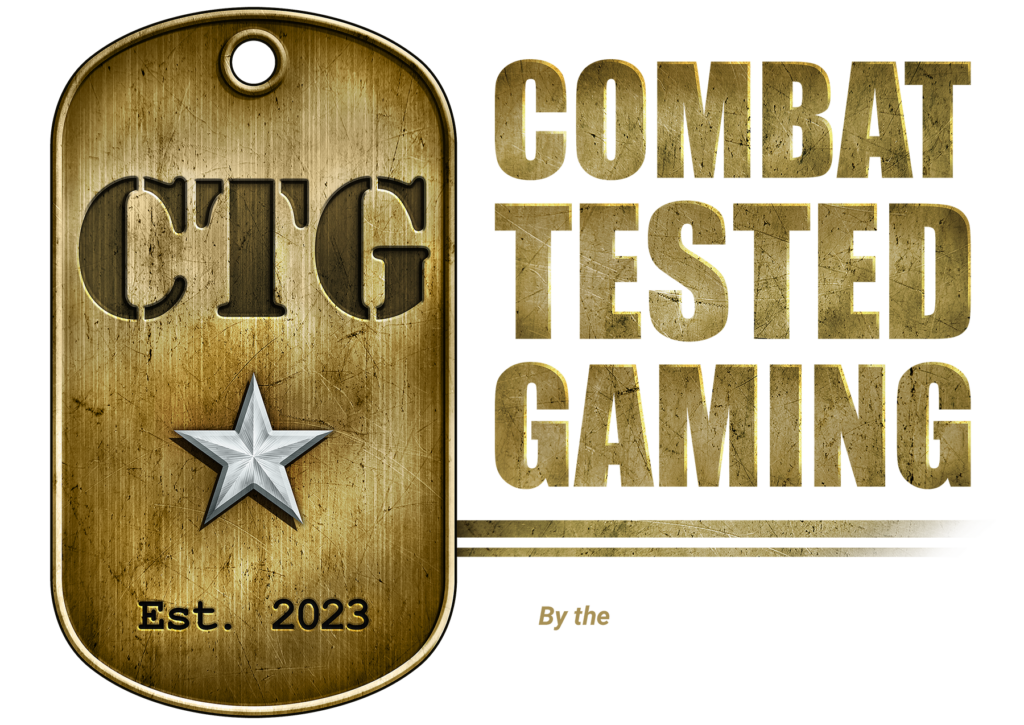 We've teamed up with the VFW to bring you the VFW Gaming Leagues! These leagues are for veterans and active duty only and are an awesome way to connect with fellow veterans all over the world!
Tips for getting in a league
Register Early! We monitor registration constantly and will adjust the league offerings based on how registration progresses. So registering early helps your preferred league fill up faster which helps planning and scheduling easier
 Be aware of when the early-bird pricing ends which is two weeks before Game 1 of your league.
Be aware of the TEAM Deadline. This is the date where we do not accept new teams to join the league. But your team still has time to fill the roster. This is also the date where we start canceling leagues that did not fill.
After the TEAM deadline passes. Please get your team fully registered if you haven't already. At this point, KC Crew goes to work to find places for any teams and players that would normally be left out of the season.
From there, it's important to get your team registered before Game 1. If you'r team is not fully registered before the first game, the team captain loses the team deposit. If your team is short 2 or more players, you can still play but your score will recorded as a forfeit.
Get Drafted or Join a Team
Sign up to Be a Free Agent and wait for a team captain to draft you. As a Free Agent, there is no guarantee that you will be chosen for a team. Check your email frequently to stay updated on your status. 
Join a team. You can go look for Public teams, join, pay and voilà, you are on the team!
Have a few friends but not enough to fill your roster?
Create a Public team that your friends can join and draft free agents or check out our Facebook groups to fill your roster!
Don't see a team you want to join? Sign up as a Free Agent and check your email frequently or check our Facebook Groups leading up to the season for info on additional teams seeking players!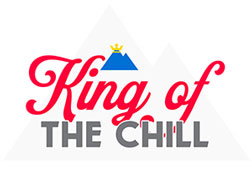 king of the chill
- NEW THIS YEAR
We partnered with Coors Light to bring you the King of the Chill Leagues. Represent your KC neighborhood in sand volleyball, softball, kickball, pickleball or cornhole!
What time do we play? When do games start?

We have schedules online for the entire season so you always know when, where and who you play.
To find your schedule, sign in, click your team name, and then click "schedule."

Where is my shirt?

All shirts are mailed to you. If you signed up two weeks in advance, you'll get your shirt before your first game, if not you will get by week 3 or 4.

What happens if it rains, storms or snowmagedons?

We are always monitoring the weather. There is no need to email or call us. We always send an email if games are canceled so if you don't get an email, games are on!

What happens if it is hotter than an oven or colder than a freezer?

If the actual temperature is hotter than 100 degrees or colder than 32 degrees by the start of leagues, leagues will be canceled. We will make this call 2 hours before leagues start and send out an email to everyone playing that night.

How do we notify you of a forfeit?

Email us!! Please try to give at least 6 hours notice so we can try to find another team to play for fun

How do I find subs? Do subs have to pay?

The best way to find subs is to join our Facebook groups!
If someone is playing more than twice, they need to be paid and on your roster

What is the refund policy?

In the event of COVID-19 or in an unforeseen circumstance, KC Crew reserves the right to transfer your payment to a credit for a future league without the option for a refund.
Every league EXCEPT basketball because they need numbers for foul tracking.

Don't worry ballers, pennies will be provided at your games.

If you paid by October 8th, you should be receiving your shirt in the mail before the first game. Otherwise, you'll receive it in the mail by week 3 or 4.
Feel free to wear a similar color shirt as your team color in the meantime
Please double-check the schedule for your game times and field/court numbers before your game. The easiest way to find your schedules is to sign in, click your team name under the My Teams page, then click Schedule. Please Check to see if there is a off week due to venue events!
We understand stuff happens, and sometimes it isn't possible to field your whole squad. If your team needs to forfeit please send an email to leagues@kccrew.com AT LEAST 6 HOURS IN ADVANCE so we can contact the other team and possibly find another team to play for you just for fun so the other team doesn't miss a game.
TOURNAMENTS START DECEMBER 10th
We will play 6 weeks of league play and then the last week will be the tournament for teams that qualify! View your league-specific details at the bottom of your schedule! NO GAMES NOV 20th-26th
If you do not get an email from us that means games are on! No need to reach out as we are monitoring the weather all day and will let you know if something changes. IF YOU DON'T HEAR FROM US, GAMES ARE ON.
We want your feedback On the schedule, in the weekly Sunday email, and on this webpage will be a button that says "Weekly Review" and you'll have the option to tell us how everything went for you EACH WEEK! If you had issues let us know. If something awesome happened let us know. We take your feedback and do our best to implement changes right away. We also give out free Royals, Sporting, Current and Chiefs tickets just for leaving a review.
Our goal here at KC Crew is to provide awesome sports leagues and events where all of our players and staff feel safe, accepted, and know they belong. For several years now, we have been working very hard as a company to educate ourselves and become more aware of gender roles. We currently offer non-gender specific leagues for almost every sport and are working very hard to bring more inclusive options for all!