You know them. You love them. So do we. Our Awesome Sauce is all about our staff. Most of our staff started with playing in or umpiring our leagues and loved what we do so much, we hired them.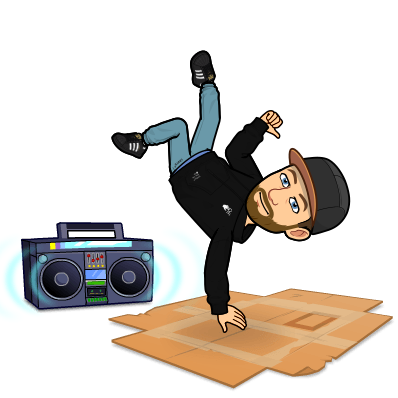 GENERAL MANAGER OF AWESOMENESS
STARTED IN 2016 & CAME BACK NOVEMBER 2021
Greg was born and raised in the mean streets of West Omaha, Nebraska. My childhood consisted of corn on the cob, Runza and Husker football. I moved down to KC for school in 2012 and it only took me two years to discover KC Crew. My first stint working with the Crew was from 2014-2018 before doing a three-year corporate detour. That detour ended in November 2021 when I returned back home to continue to help grow and improve KC Crew every day.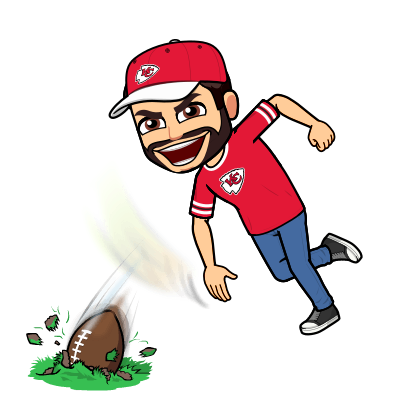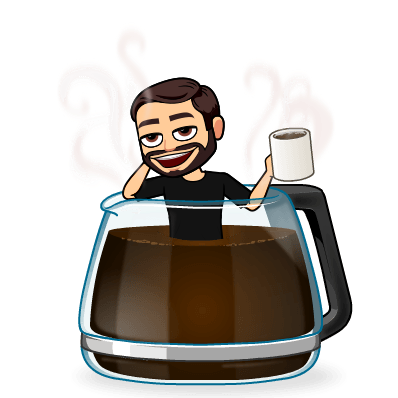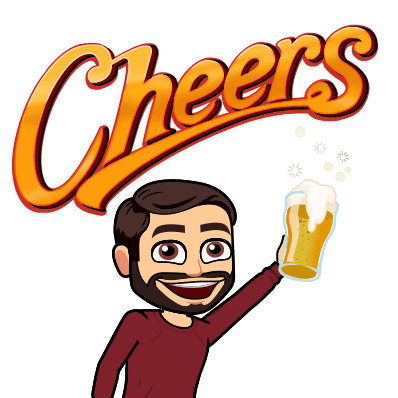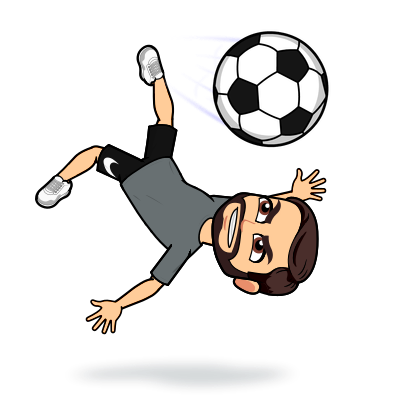 STARTED IN 2016 & CAME BACK DECEMBER 2021
Mitch was raised in Springdale, AR but has come to call KC home after moving to the city to attend college at Rockhurst University. It was during college that Mitch found KC Crew and started umpiring in the spring of 2016. After graduating, Mitch did a short stint in the corporate world and in December 2021 rejoined the Crew. When he is not hard at work helping make KC Crew the best sports league, Mitch loves cheering on all of Kansas City's major league sports teams and trying all the best coffee and beer brews with his wife Natalie.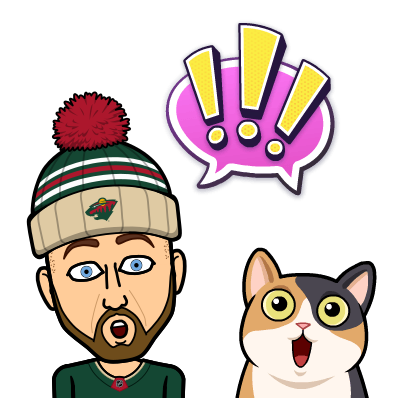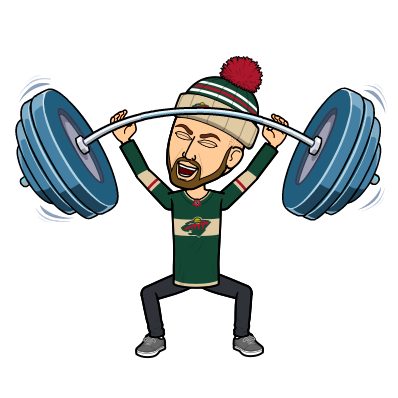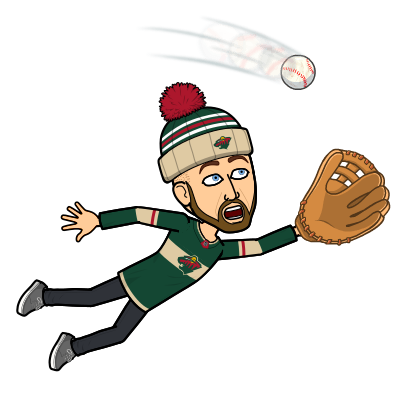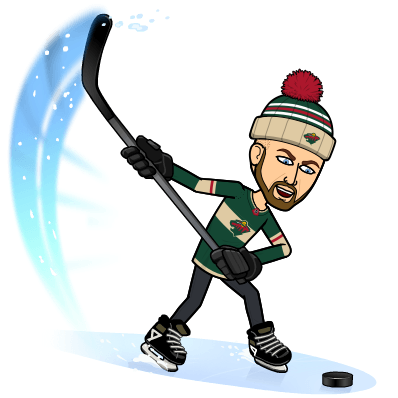 TOURNAMENT DIRECTOR & ASSISTANT LEAGUE DIRECTOR
Joe grew up playing sports and enjoying the outdoors in Minnesota. He played in the very first KC Crew softball and sand volleyball leagues and always thought it would be a pretty sweet job. Obviously, that turned out to be true. He's usually playing softball, sand volleyball, or kicking some tail in cornhole!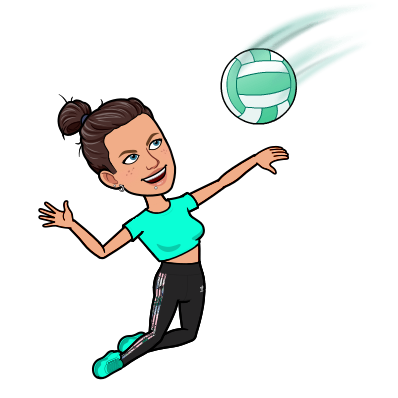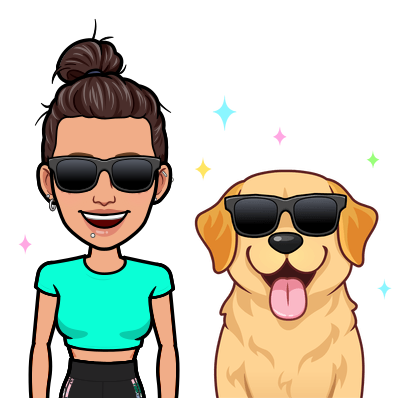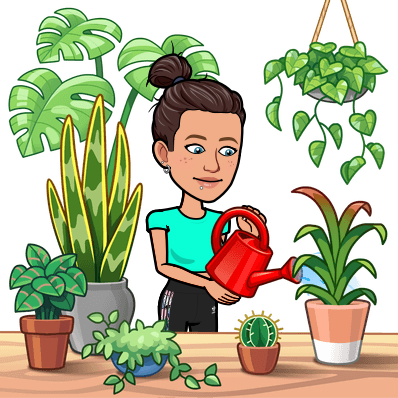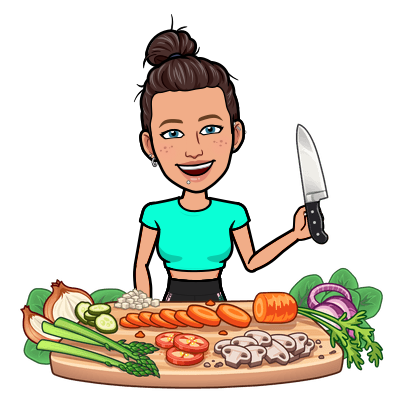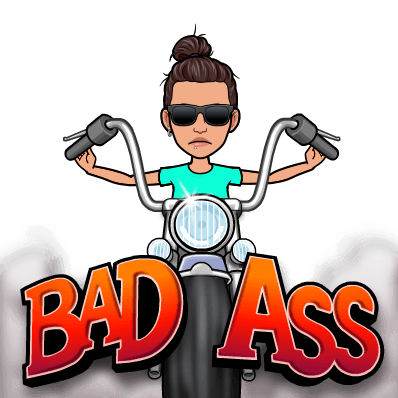 Holly is originally from Minnesota and moved to KC to continue her career in Veterinary Sales. While working part-time for KC Crew she realized the corporate world wasn't for her. Her volunteer experience made her a great candidate for our events expert position. In her free time, she enjoys volleyball, hangin with her dog Tacoma, gardening, cooking, and riding her motorcycle. Now she's Officially Awesome full time.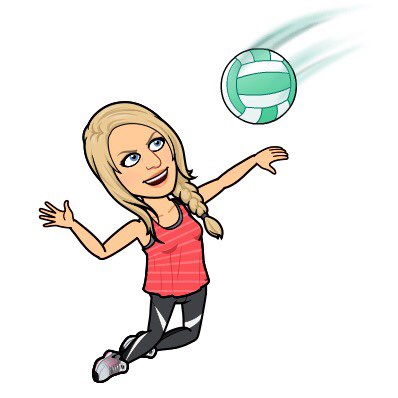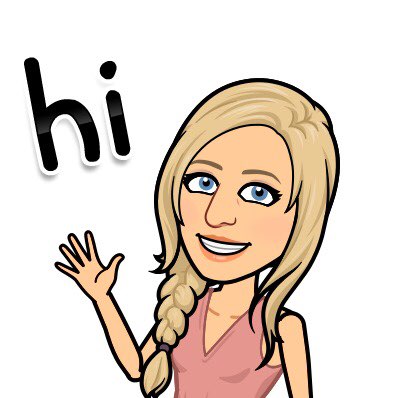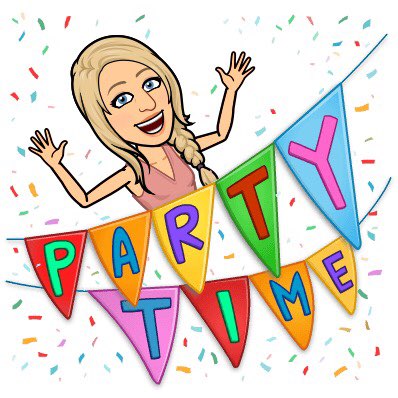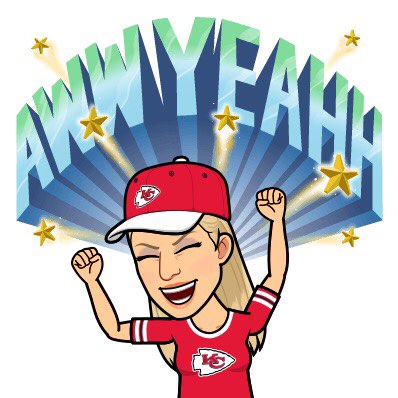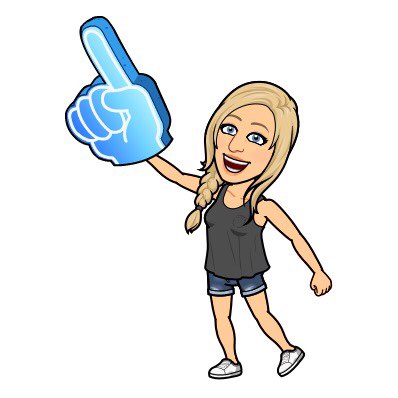 OFFICE MANAGER & EVENT EXPERT
Katy, NOT KATHY, has been playing the leagues since the very beginning. After getting tired of her XRay job and knowing that she could help make our events better, Katy became our Events Expert. Now she helps out however she can while being a badass full time mom!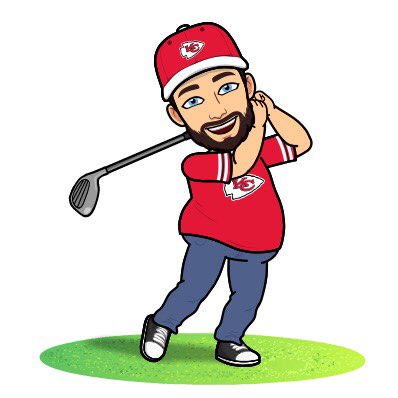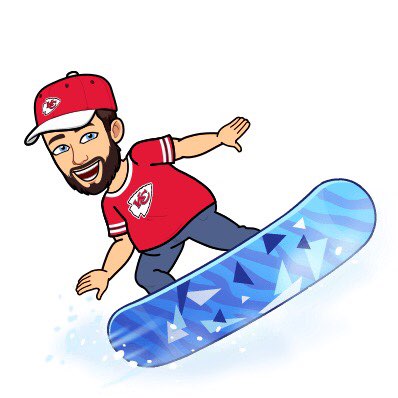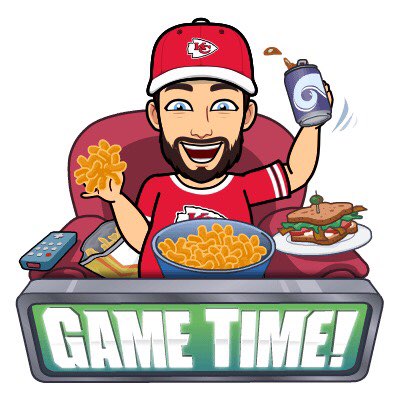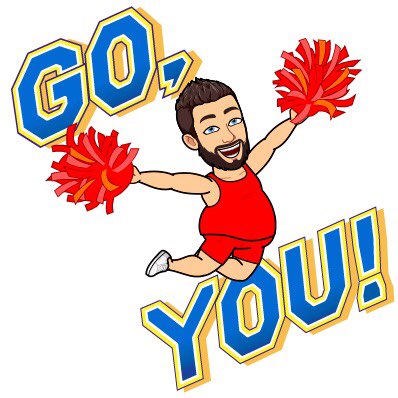 STARTED KC CREW JANUARY, 2012
Luke decided after working as a software and website programmer for several years after college to put nerdiness aside and meet some friends playing some sports. After deciding he was sick of driving to the burbs for said sports, KC Crew was born downtown. Luke loves sand volleyball, pickleball, golf, snowboarding, movies, traveling and eating.
We're always looking for awesome people to ref and monitor our leagues!