You know them. You love them. So do we. Our Awesome Sauce is all about our staff. Most of our staff started with playing in or umpiring our leagues and loved what we do so much, we hired them.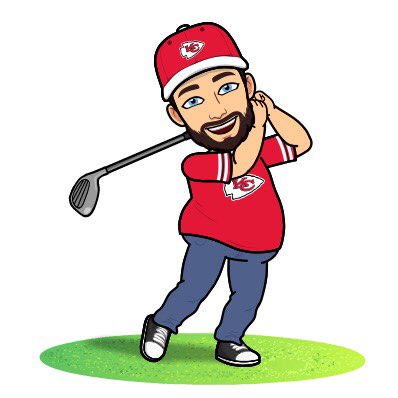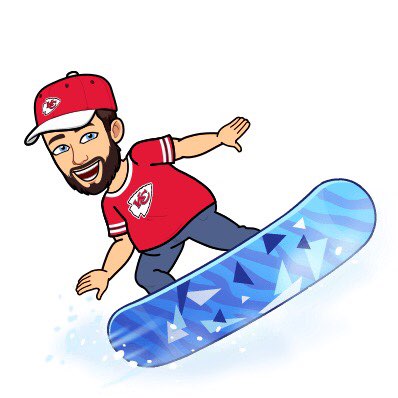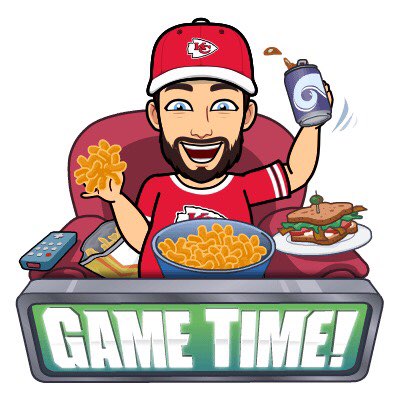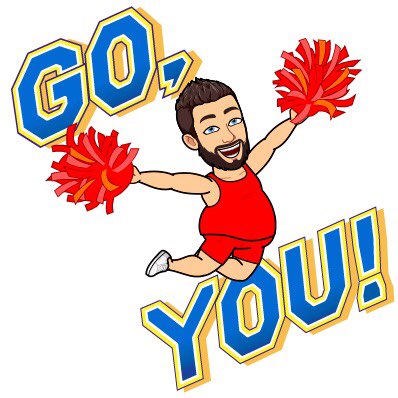 STARTED KC CREW JANUARY, 2012
Luke decided after working as a software and website programmer for several years after college to put nerdiness aside and meet some friends playing some sports. After deciding he was sick of driving to the burbs for said sports, KC Crew was born downtown. Luke loves sand volleyball, pickleball, golf, snowboarding, movies, traveling and eating.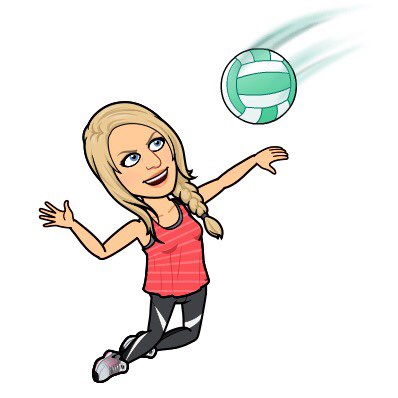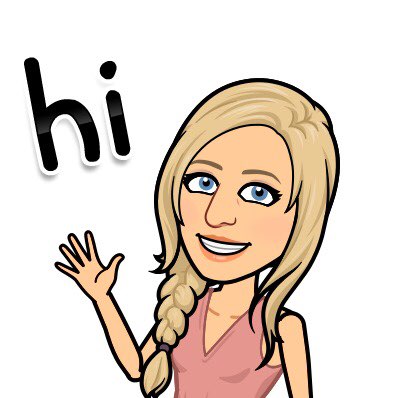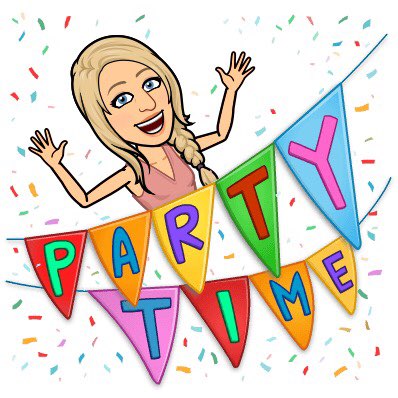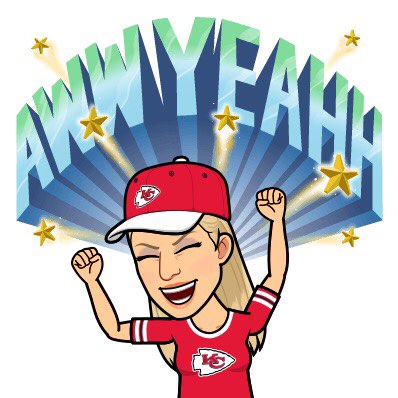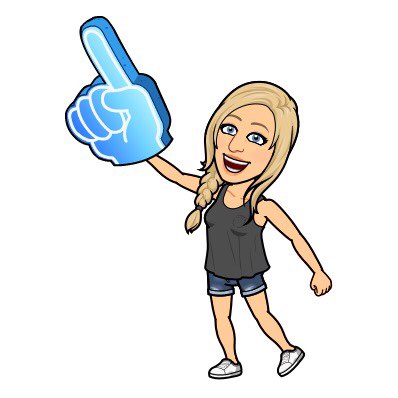 Katy, NOT KATHY, has been playing the leagues since the very beginning. After getting tired of her XRay job and knowing that she could help make our events better, Katy became our Events Expert.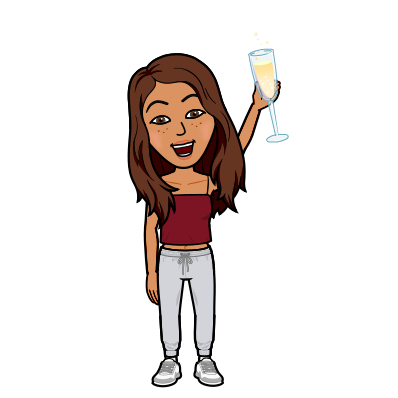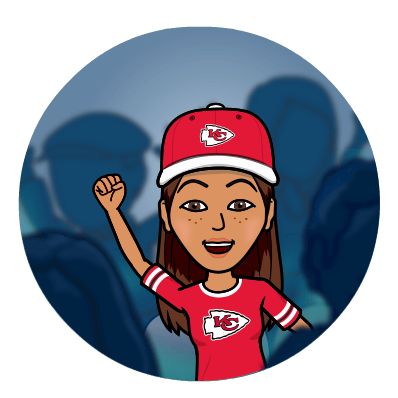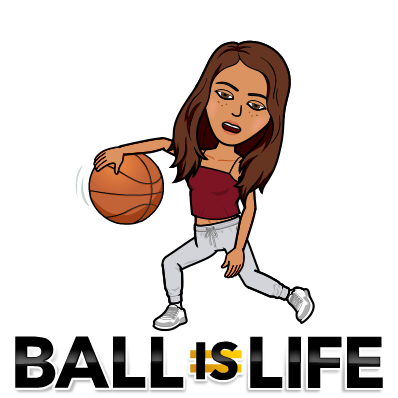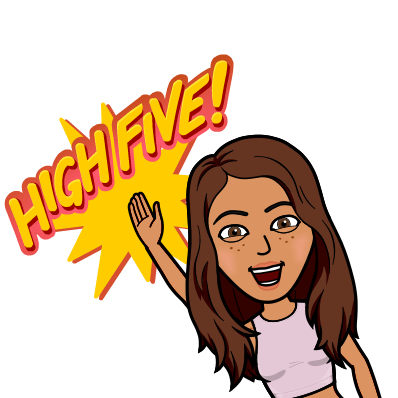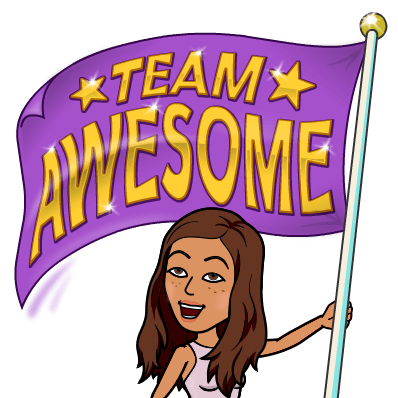 Carli.. with an "i".. and no there isn't an "e". Just Carl-i. Carli was raised an athlete and has been in the marketing industry for 10+ years. It's safe to say she found her way into the perfect avenue to thrive within her passion of sports while showcasing our awesomeness.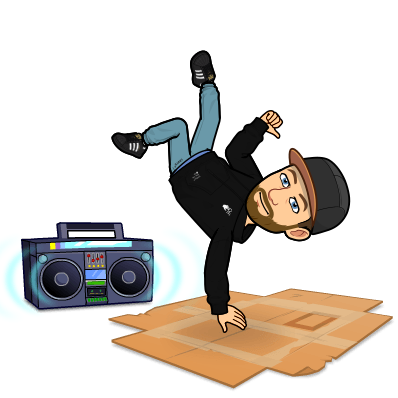 We're always looking for awesome people to ref and monitor our leagues!