SATURDAY, MARCH 5th |
T-Shotz
Since it's too cold to get out on a real course, join us at T-Shotz and play some golf!
Have you ever wanted to play Pebble Beach Golf Links?
Well now is your chance! Join us at T-Shotz to play real golf on a virtual course.
How It Works and What's Included
Find a team of 4 and sign up!
Each team will be assigned to a Bay of their own.
We will play 18-holes at Pebble Beach in sunny California!
All teams will play a scramble.
Prizes for 1st place!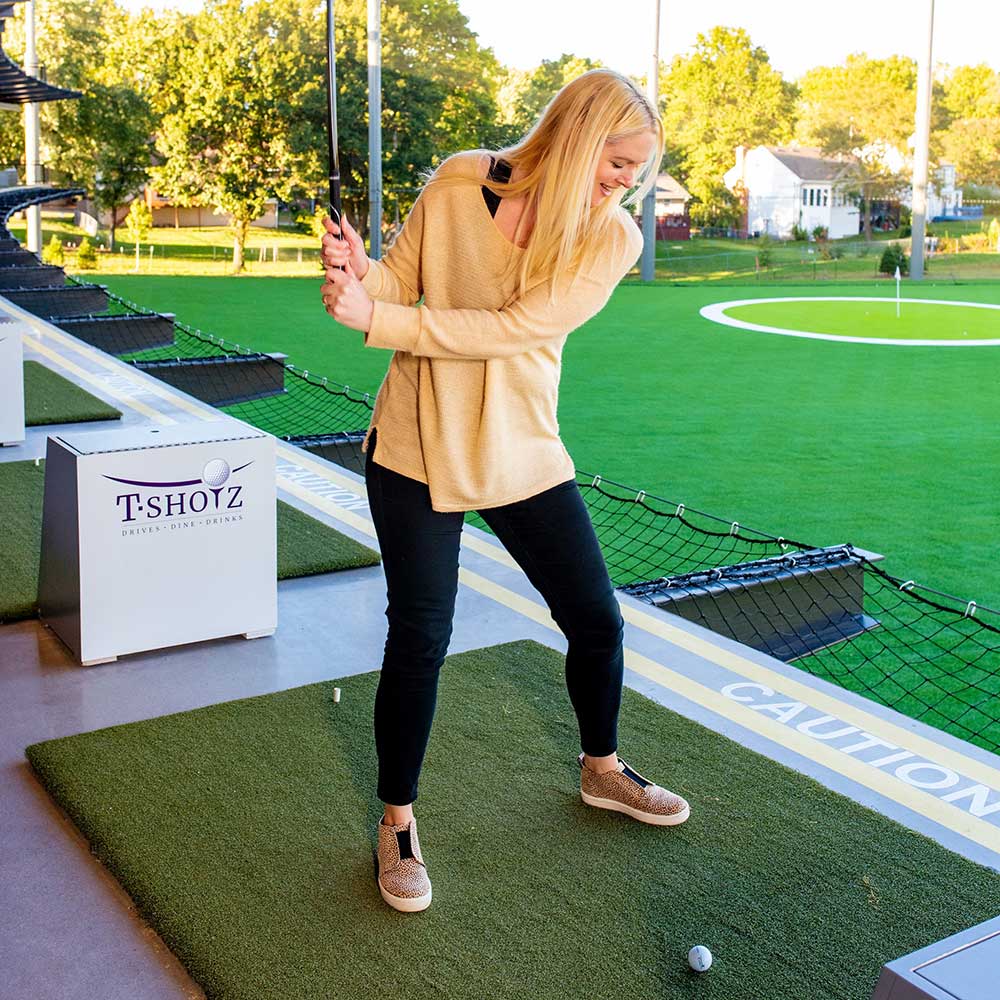 FREQUENTLY ASKED
QUESTION