PLAY LIVE FROM YOUR HOME ONLINE!
Are you looking for something to do rather than binge-watching more Netflix? Need a break from reality? Look no further! Join us and others from around the city for Live BINGO!
Winners will receive gift cards from local restaurants and businesses as prizes! Not only do you get something to do but you are also supporting local businesses in this very challenging time.
Are you and your coworkers bored at home? Have your company hire us for a private team building bingo event! Email us here for information!
HOW IT WORKS
AND WHAT YOU NEED
Sign up – DUE TO THE POPULARITY OF BINGO AND THAT IT IS FREE, PLAYERS ARE LIMITED TO ONE TICKET EACH.
We'll play 6-8 Rounds of Bingo
After you sign up, we will email you your Bingo Card pack and the link to join the Livestream.
Mark your BINGO cards when numbers are called – just as usual.
Win prizes!
A computer/laptop with a camera for video and microphone for audio
If you are on a mobile phone you can chat by double-tapping the screen, clicking Participants, then Chat
A stable internet connection
You will need the Zoom app on your computer to join the meeting
Download here: https://zoom.us/download
After you have downloaded zoom please test to make sure your audio and video are working on your computer
Join a test meeting here: https://zoom.us/test
FREQUENTLY ASKED QUESTIONS
Q: I have multiple people who would like to play, how should I register?
A: You should register a ticket for each person who would like to receive a bingo card.
Q: How do I play my bingo card?
A: The cards are interactive so you can play directly on a device. If you'd prefer, you will have the option to print your cards!
Q: When will we receive our bingo cards?
A: They will be emailed to you the day of the event. That email will come from events@kccrew.com.
Q: How do I know what Zoom meeting to join for the event?
A: We will send you the Zoom link the day of the event.
Q: What device should I play on?
A: If you have a computer, that is preferred. See the details below about how to download Zoom. If you don't have a computer, you can play on a tablet or phone.
Q: If there are multiple people playing in one house, should we all join the Zoom event with separate devices?
A: No, you don't have to. Everyone can join on the same device and play their own card separately. If you'd like to join the Zoom with different devices you can
OTHER EVENTS
YOU MIGHT LIKE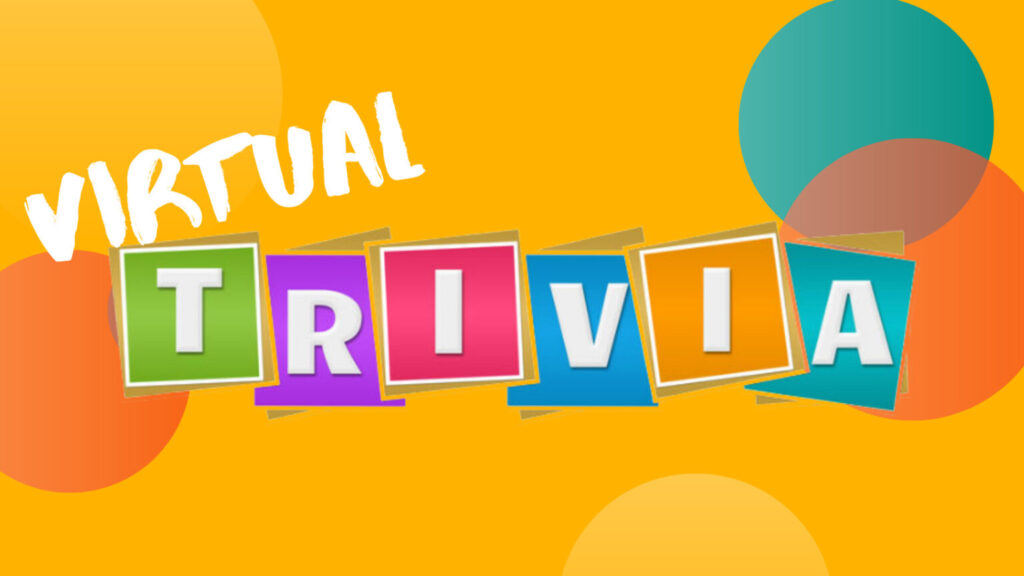 Join with 3 of your friends or individually to be teamed up for this one of a kind Virtual Trivia! Enjoy multiple rounds with different questions, points, prizes, and socializing with others!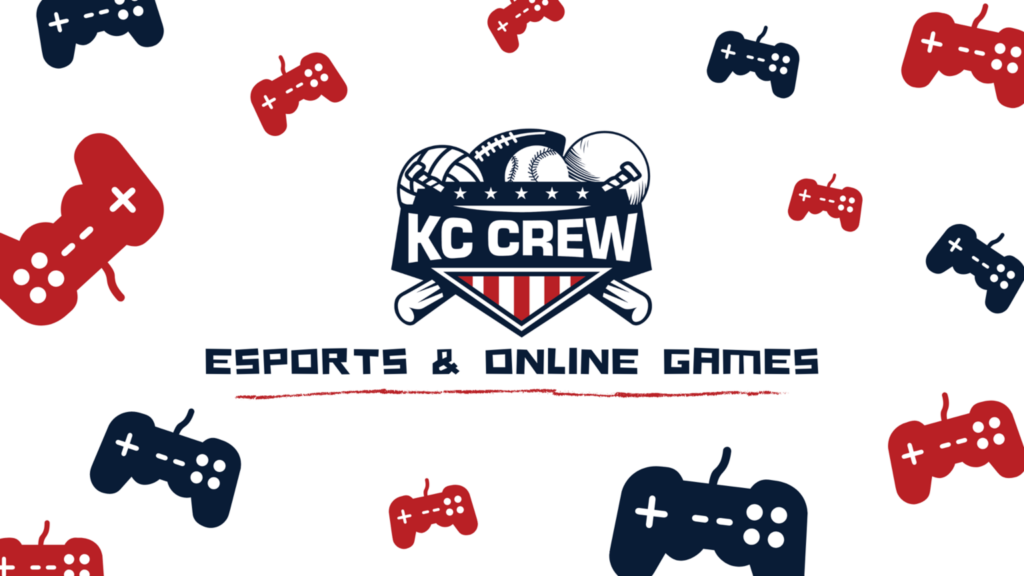 Esports provides a great way to play at home while still competing with others. Our Esports bring you together virtually thru zoom so you can see and enjoy social trash-talking with others while playing online.
You've come a long way since high school and so have your classmates. It's time to reunite to see what everyone's become. Unfortunately for one of you…it is a murderer who is destined to strike.