HOW TO SUPPORT LOCAL BUSINESSES DURING THE CORONAVIRUS
Have a business that you'd like to add? During this time, small businesses will need all the help that you can give.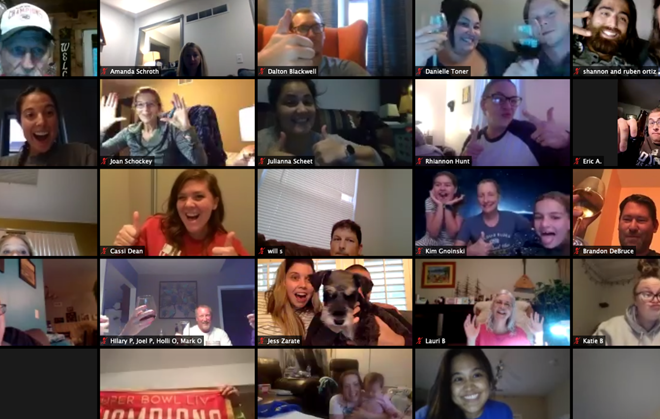 Normally we can provide amazing experiences in-person, but with the ever-changing mandates for quarantine & social distancing, this is not always possible. We've added some options that you can do from the comfort of your home, while still socializing with your peers!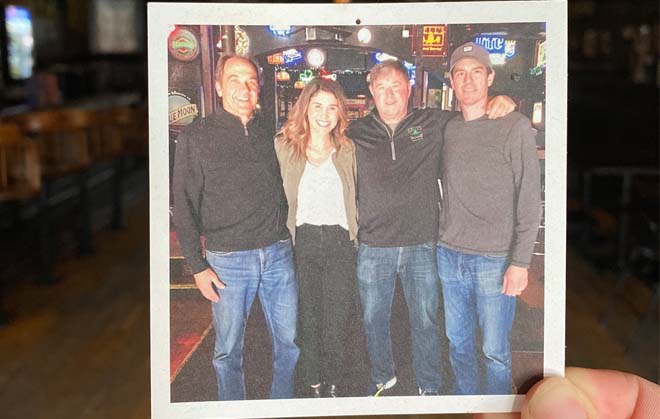 Kelly's is now taking orders for curbside or delivery (if you're in MO) alcohol purchases! As a thank you, they're throwing in a complimentary gift card. They are splitting all tops between staff members.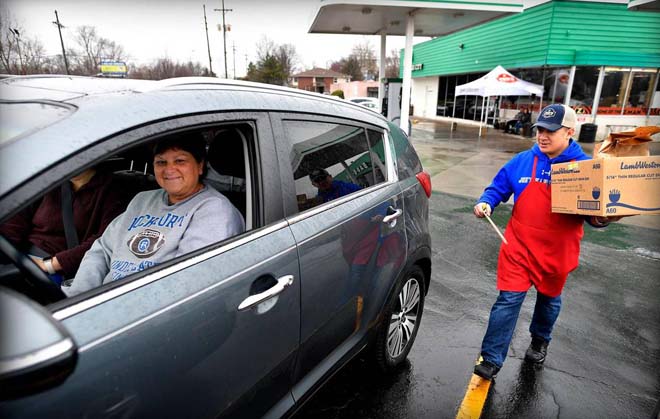 Local Kansas City restaurants, breweries, wineries and distilleries need our support more than ever during the Coronavirus outbreak. Many businesses are now curbside takeout and/or delivery through the next several weeks. To help you know who is offering these services, CurbsideKC created a handy database.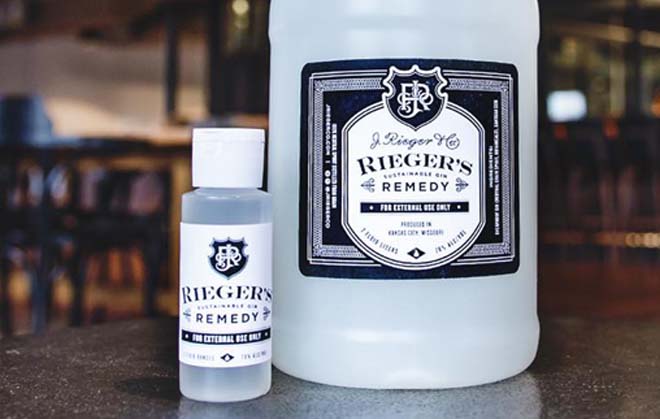 With stores running out of hand sanitizer, J. Reiger & Co. decided to take it upon themselves to make sure there were more options for people. They are offering this as a pay what you can service and plan to continue production daily until supply is met. If you are in need, please see the updates on their Facebook.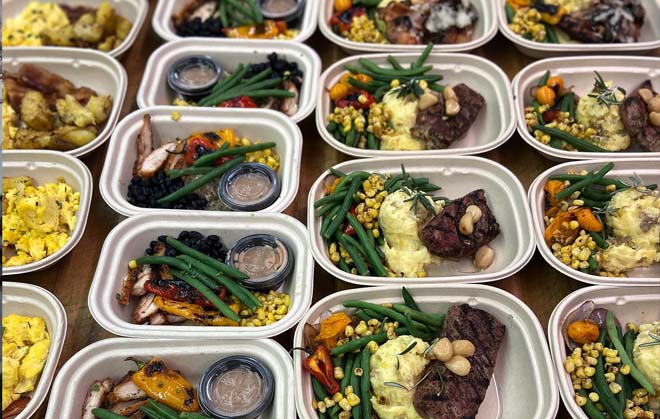 Chef Kansas City, a local and professional catering company offering prepared meals, is offering FREE delivery and an additional delivery day for all prepped meals! The have options for every meal of the day, as wel as fit meals.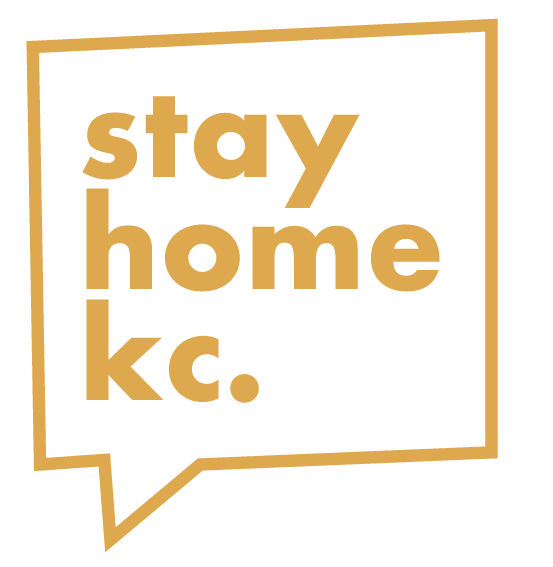 A one stop shop to supporting local the next 30 days. Everything from Eat, Shop, Play, Read and/or Network. Because we'll get through this together.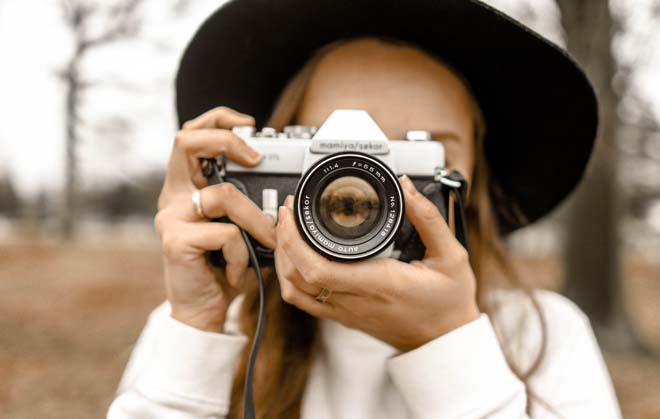 Photographers are booking now for future sessions! You can help them now by booking now and scheduling for later. You know you're going to want some good family photos to prove that you still love each other after this is over!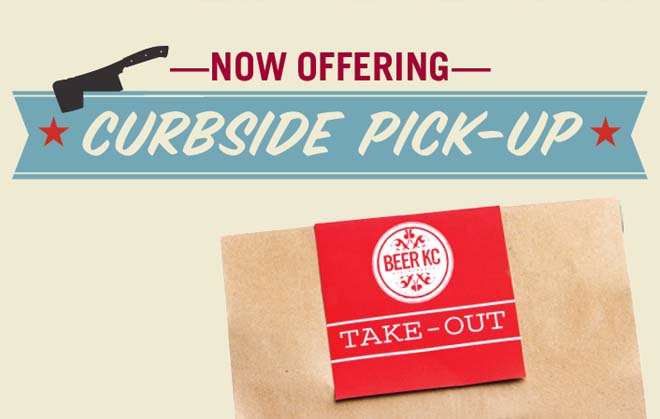 BeerKC, aka Char Bar, Beer Kitchen and Mickey's Hideaway in Westport, are offering curbside pick-up and delivery services. They are also encouraging everyone to support at least one local restaurant per week during this challenging time, saying that anything will help make a difference!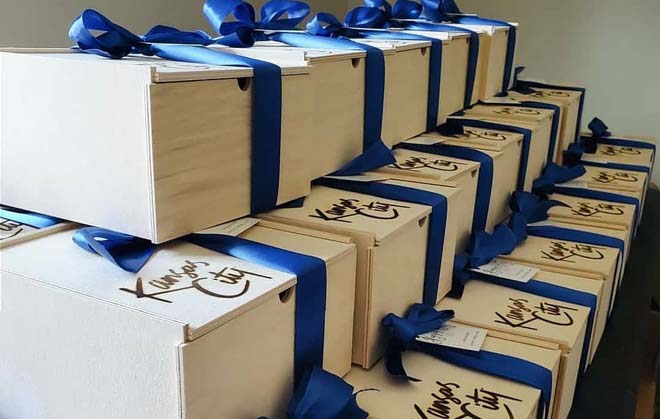 Are you need of a gift? No need to get out of the house. Kansas City Box offers locally sourced and small business supported gifts delivered right to your doorstep. The are also offering FREE local delivery!
OTHER EVENTS
YOU MIGHT LIKE
Join with 3 of your friends or individually to be teamed up for this one of a kind Virtual Trivia! Enjoy multiple rounds with different questions, points, prizes, and socializing with others!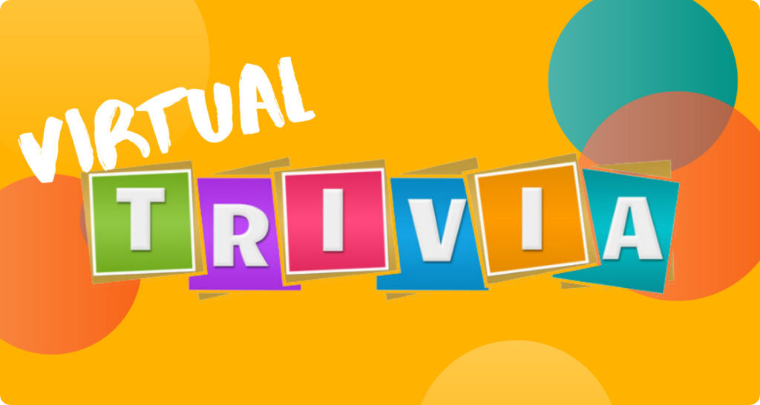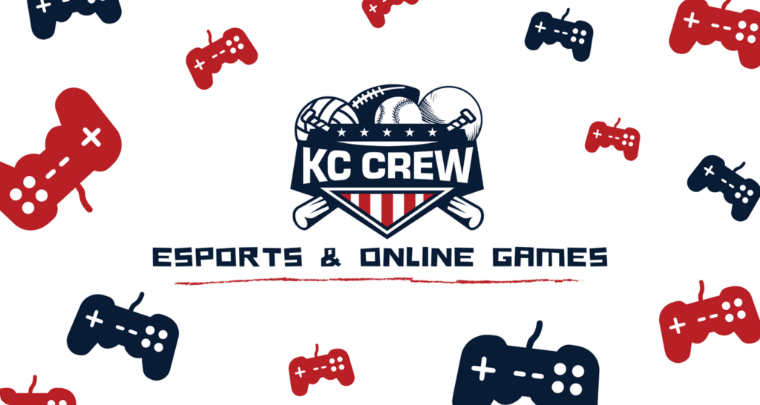 Esports provides a great way to play at home while still competing with others. Our Esports bring you together virtually thru zoom so you can see and enjoy social trash-talking with others while playing online.
Want to play bingo with others at home just like you? We have that. We will email you the bingo cards, then pull numbers live mixed with trivia and prizes for the winner.