ONLINE EVENTS YOU CAN ATTEND AT HOME DURING THE CORONAVIRUS
This is a forever growing list. See something cool to do online live? Send it to us and we'll add it. Do your own! In the meantime, here's a bunch of online events you can attend and stream from home to keep from going stir-crazy.
Breathe in. Breathe out. We are going to get through this. Our values are fun, freedom and community. Normally we are able to provide these amazing experiences in person, but with the Coronavirus and the mandate for quarantine or social distances this is not possible.
ADDED WEDNESDAY 3/18/2020
1. FIRST TIME WORKING FROM HOME?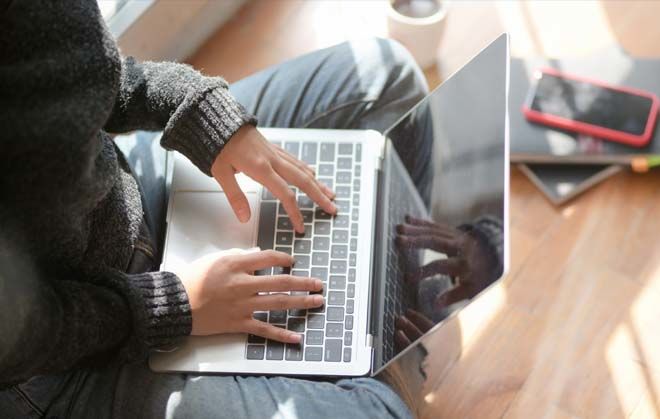 Courtnay Bradley from Trilogie is hosting a workshop on how to work from home. She sent this in via LinkedIn. Check it out. "Everything you need to know about how to effectively and efficiently transition to working from home for the next few weeks. We'll be holding a live Webinar to tackle all of your questions!"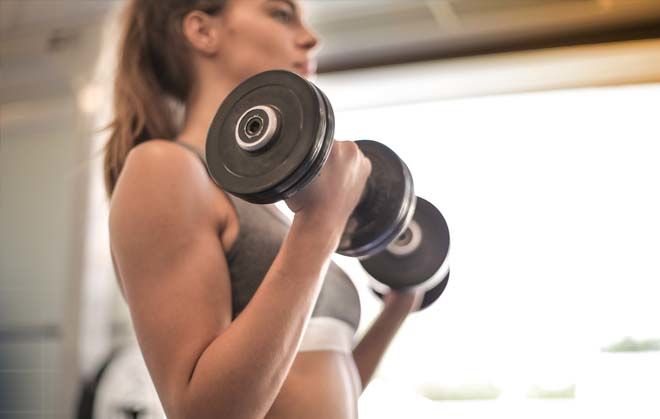 When you're stuck in the house and you can't take watching Netflix any longer working out is a GREAT option! If you already have a gym membership, check to see if they are offering live workouts that you can do at home. If not, check out these local groups offering at-home workout options!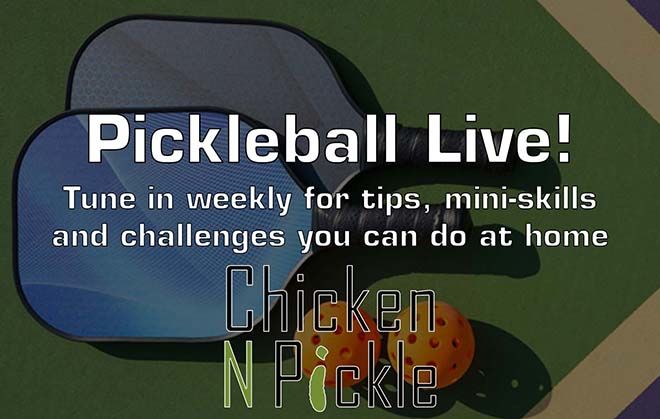 Join us every week for tips, mini-skills and challenges brought to you by pickleball champion, Jack Oxler, from Chicken N Pickle – Kansas City. Keep your skills up with others around the city who are bored just like you.
4. MORNING STORIES WITH MS. RIVERA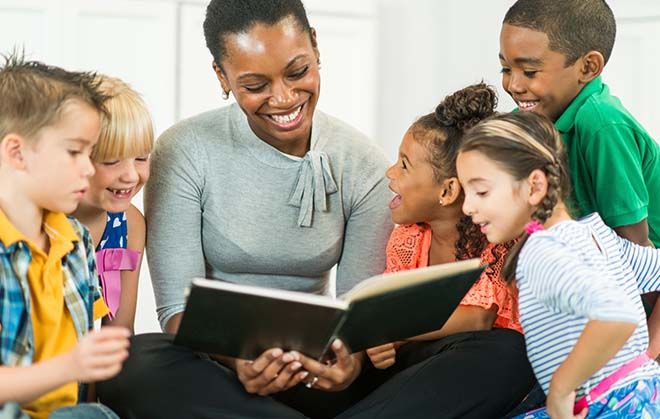 Our friend and long time KC Crew-er, Ms. Rivera, is doing live readings every day! How cool is that? Join her every morning at 9:30 for a story and some discussion prompts for as long as we're social distancing.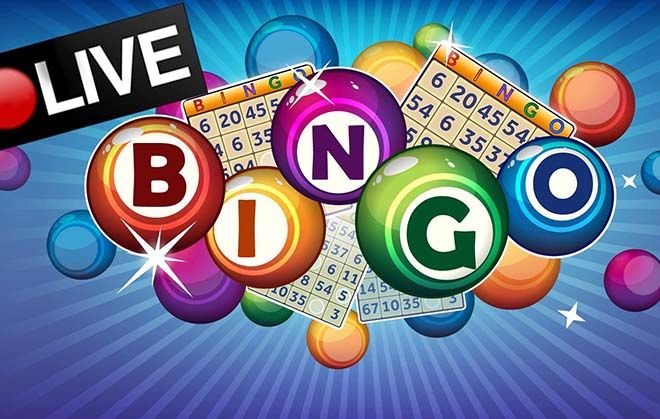 Bunker Bingo is now a thing. Sign up and get your bingo cards emailed to you so you can play at home. Tune in live to play and see if your card is a winner. Best part? If you win, you'll get gift cards to local businesses so you can support them from the comfort of your couch.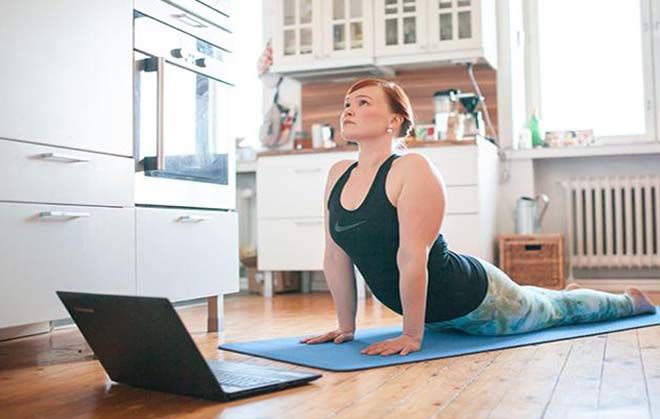 Yoga high is a real thing and if you've never done yoga, now's the perfect time to start. Keep your body stretched and muscle flowing in your at-home-yoga-pants (you know the ones with all the holes). Tune in and flow it out.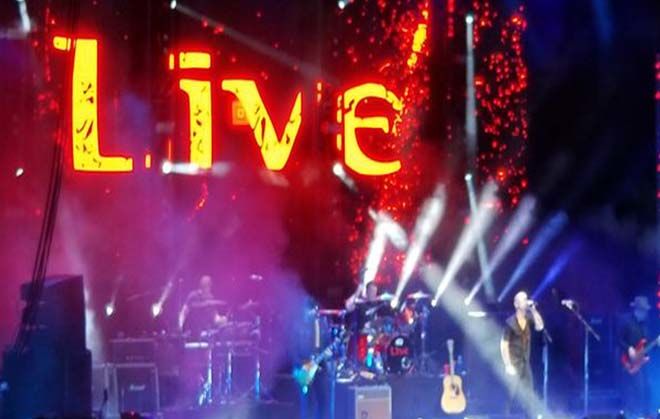 Listening to tunes is great but now you can watch live performances too! John Legend, Chris Martin, Rob Thomas, Diplo, Ben Gibbard from Death Cab for Cutie and more are all going live so make sure and check out those performances.
4. WEEKLY MINI-SKILLS AND CHALLENGES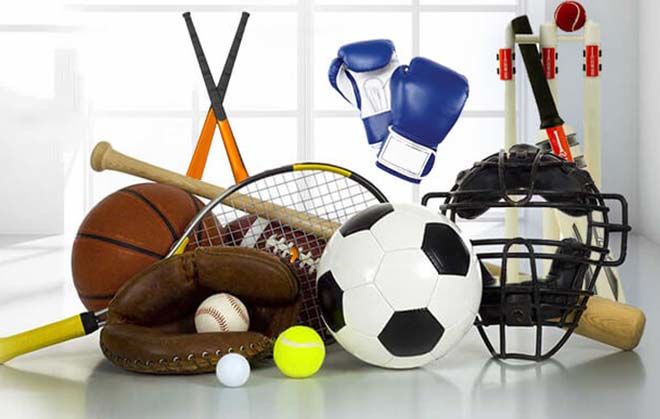 Don't let your skills fade. Stay positive and active with weekly sport-specific challenges. Want to know how you can practice your volleyball setting? How about your basketball shot? Pickleball touch? Tune in and we will give you challenges to try at home. You'll get access to the individual challenge groups to post pictures, videos, successes, challenges, funnies and anything you'd like to share. Stay active and skilled while meeting others just like you at home around the city.
5. GO ON A SAFARI FROM HOME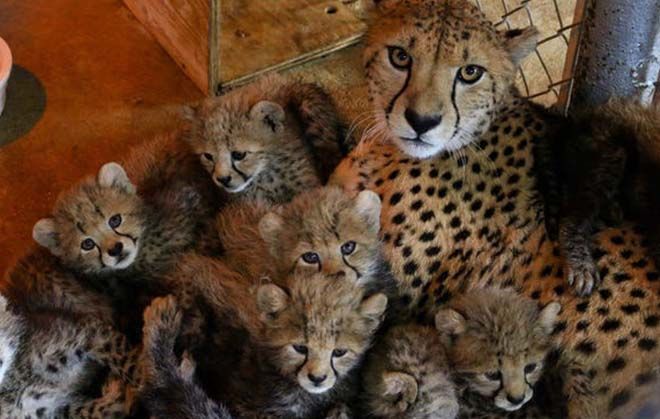 The Cincinnati zoo announced it plans to livestream several animals and exhibits. The streams will be held weekdays beginning at 3 p.m., zoo officials said. Also, the Milwaukee Zoo is livestreaming animals if you are into that sort of thing.
6. LIKE TO DOODLE? DOODLE LIVE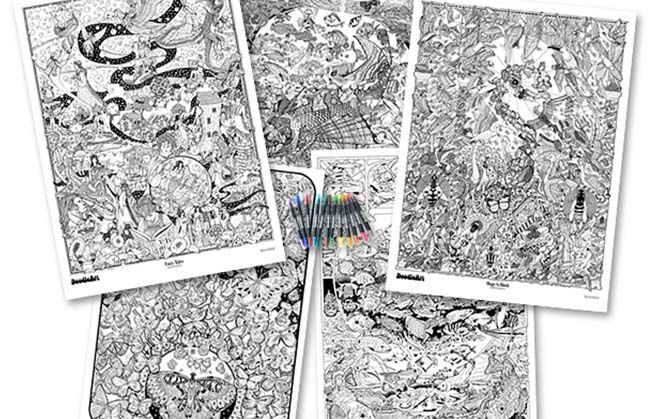 Are you the best doodler in the world? Is doodler a word? Who knows but Mo Willems, an accomplished doodler and artist, will be going live with his Lunch Doodle! He says his livestream will virtually invite "learners of all ages" into his studio and encourage them to draw and write with him. Doodle on!
OTHER EVENTS
YOU MIGHT LIKE
Join with 3 of your friends or individually to be teamed up for this one of a kind Virtual Trivia! Enjoy multiple rounds with different questions, points, prizes, and socializing with others!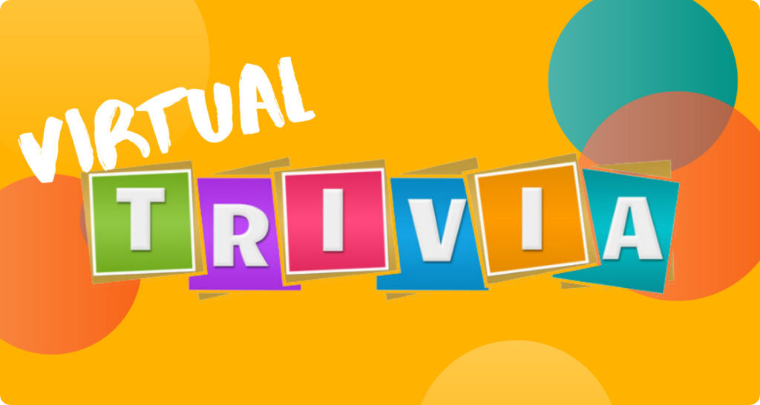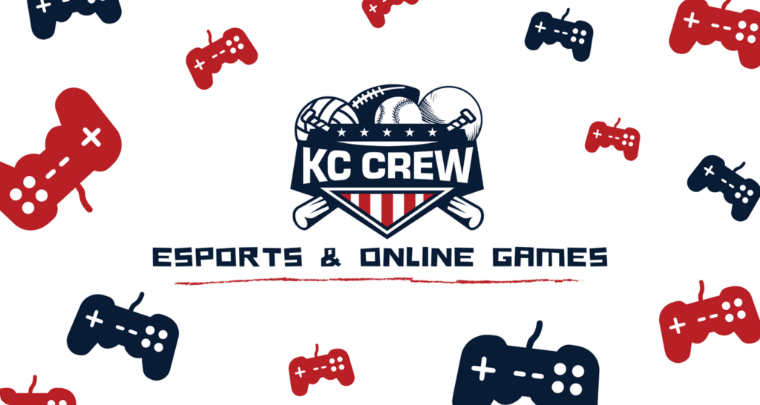 Esports provides a great way to play at home while still competing with others. Our Esports bring you together virtually thru zoom so you can see and enjoy social trash-talking with others while playing online.
Want to play bingo with others at home just like you? We have that. We will email you the bingo cards, then pull numbers live mixed with trivia and prizes for the winner.