TOP 10 WAYS TO HAVE FUN AT HOME DURING THE CORONAVIRUS
Breathe in. Breathe out. We are going to get through this. Our values are fun, freedom and community. Normally we are able to provide these amazing experiences in person, but with the Coronavirus and the mandate for quarantine or social distances this is not possible.
Our team has been brainstorming ways to still have fun experiences while in the safety of your own home. We have more ideas coming too (details coming soon)! Stay safe and have fun.
1. WATCH THE METROPOLITAN OPERA LIVE-STREAMED CONCERTS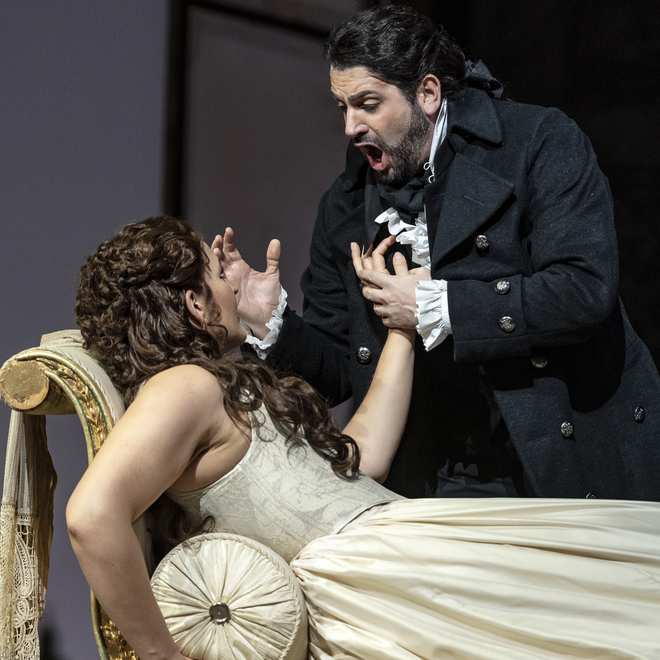 After spending so much time at home, you've probably noticed that your to-do list is as long as a CVS receipt and no matter how many items you knock off the list, you find something new to add to it. Take a break and relax. You've got time to watch the Metropolita Opera perform live.
2. VIRTUALLY TOUR THESE 500+ MUSEUMS AND GALLERIES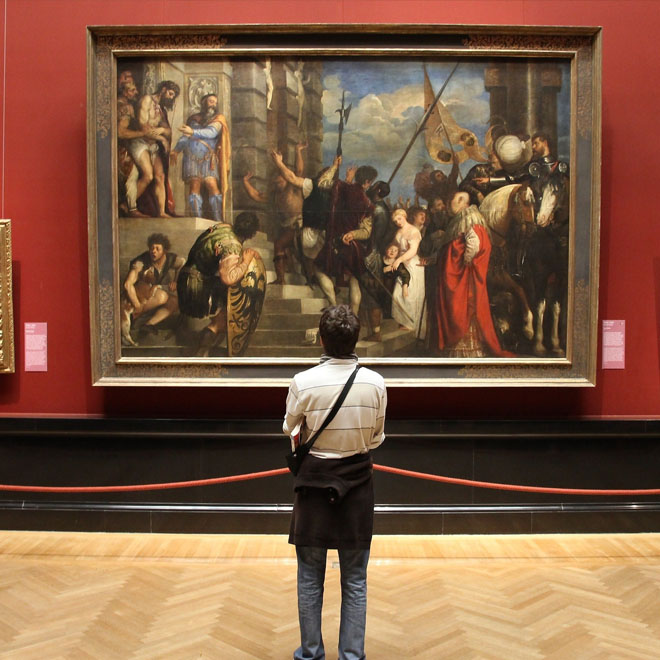 Fly away to Paris, slip on over to Amsterdam or even visit New York all while enjoying the comfort of your home. Who knows, you could find some inspiration to rearrange your entire house and actually have the time to do it. On the other hand, you might end up wanting to throw everything out and start over. Either way, treat yourself to some art and learn something while you're at it!
3. IMPROVE YOUR CULINARY SKILLS WITH FREE ONLINE LESSONS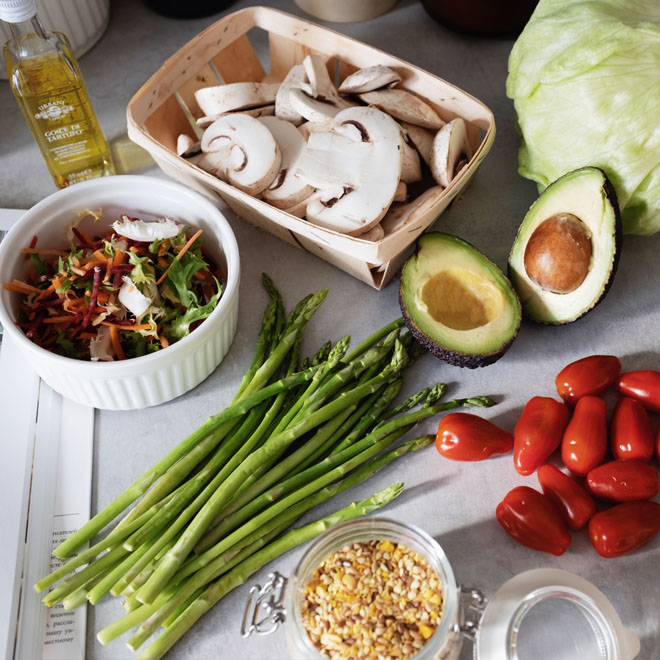 Do you know the difference between pan-frying and sauteing? Maybe you want to learn what the heck it means to julienne a carrot. Or even better – how to perfectly roast vegetables. Now's the perfect time to learn some new skills and surprise your family or even yourself with free online cooking lessons. I can't wait to get my online culinary degree and come out of this thing and winning the KC Crew Barbeque Series!
4. THE TRUE AMERICAN DRINKING GAME
Did you stock up on your favorite boozy beverage supplies? Looking for a fun new game to play with your friends? Well, keep your mind and body active while you put your supply to good use and play the True American Game from the show New Girl.
5. START YOUR OWN SOLO MUSIC CAREER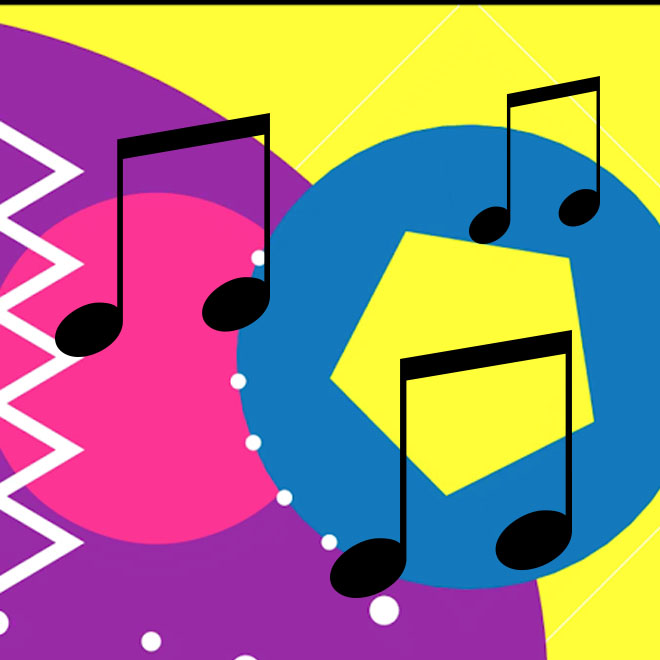 This website is simple and a lot more fun than you'd anticipate. It opens to a blank blue screen with instructions to press ANY key and turn up your speakers. Tap into your creative side and have fun! 
6. LEARN SOMETHING NEW FROM VIDEOJUG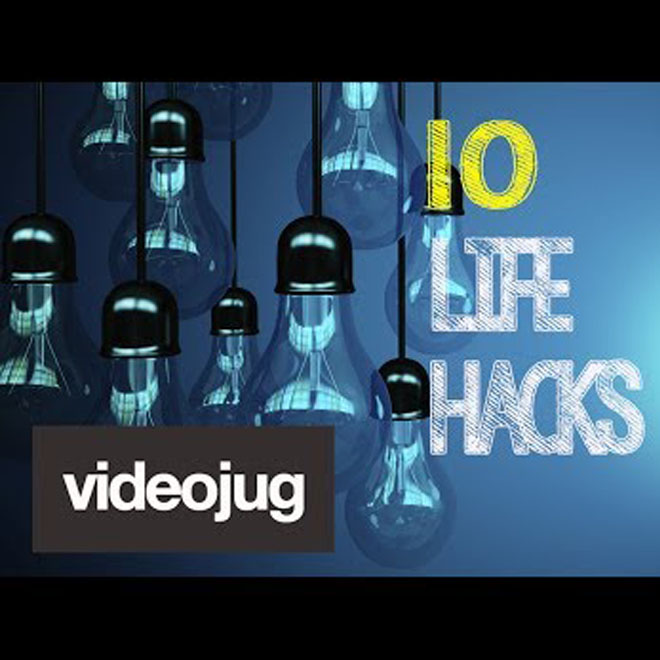 You can pick up a new hobby like belly dancing, you can learn some important life skills like negotiating with a salesman or you can find some clever tricks like how to remove permanent marker. Take some time to explore their videos and you will be surprised what you can learn.
7. MAYBE YOU HAVE TIME TO GET THAT SUMMER BOD AFTER ALL?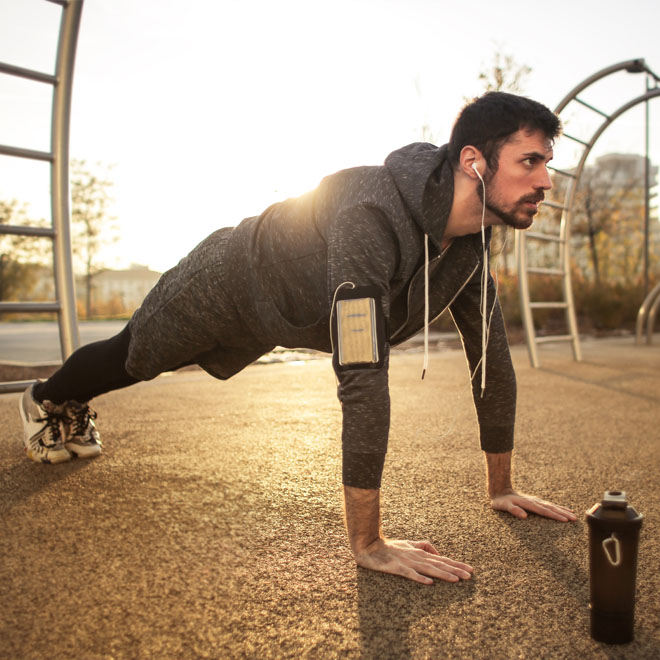 Fitnessblender has over 600 FREE work out videos. Keeping yourself healthy is important and staying active is a good way to keep that immune system functioning optimally. Not only is this great for you but your couch will thank you. Plus, how else do you plan on playing softball, kickball, sand volleyball, basketball and more again with us if you can't touch your toes?
8. KEEP CALM AND MEDITATE ON.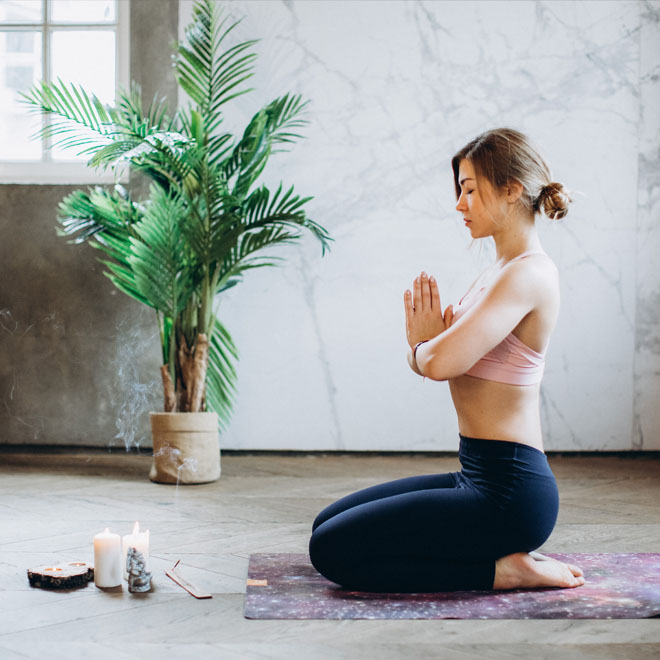 Yes keeping your body active is important, just like the food you put into it – but don't forget about the mind. There is a lot of uncertainty and change happening in the world and it can feel a little worrisome. Or maybe you are now stuck at home with the same people *that you love so much* with no end in sight. Whatever reason, practicing mindfulness is an amazing way to stay sane and hopeful.
9. ¿TE GUSTARÍA APRENDER A HABLAR ESPAÑOL?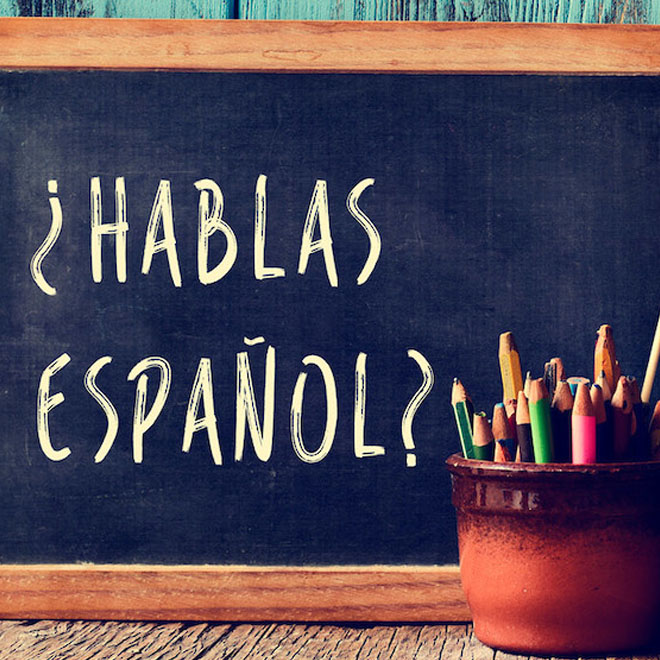 If you have wanted to learn to speak another language now is a good time to dabble. Duolingo is a free app that can get you started speaking a new language.  You can choose from Spanish, French, Portuguese, Japanese, Dutch, Arabic and many more.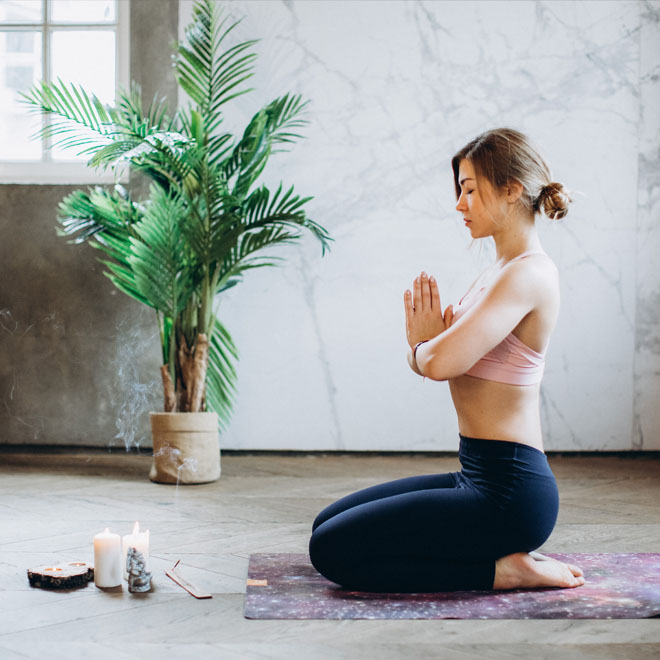 Call, text, Facetime, Skype, IM, slide into those DMs – whatever form of communication you prefer, in this time of separation, don't forget to stay connected with your friends and loved ones.
THERE WERE TOO MANY AWESOME IDEAS SO WE ADDED MORE!
11. RAINBOWS & BEARS NEIGHBORHOOD HUNT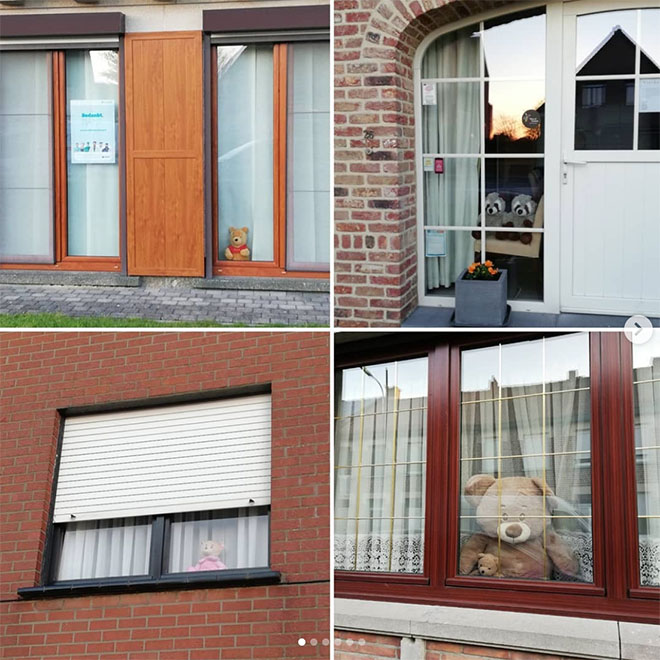 If you've been on a walk in your neighborhood this week, you've probably encountered some bears — and there's a good reason for that. To help children stave off boredom during their coronavirus quarantines, people all over the world are placing stuffed animals in their windows so that kids can go on "bear hunts" in their neighborhoods
12. SPELL YOUR NAME WORKOUT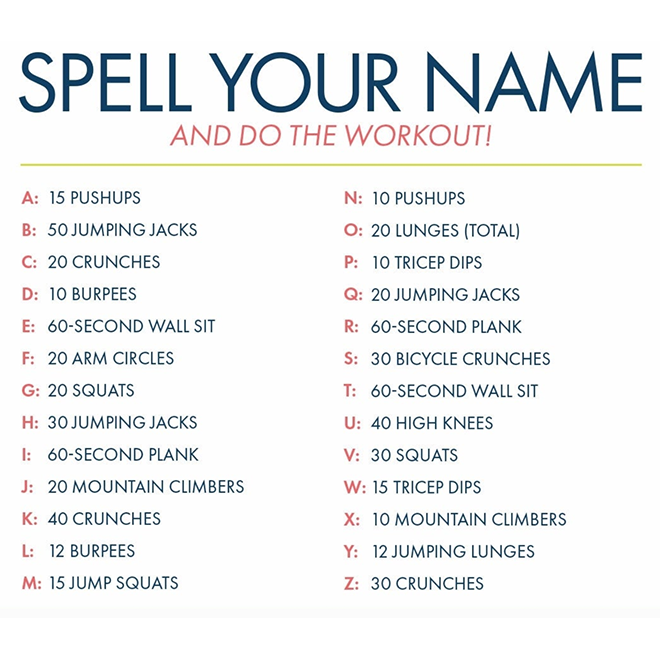 Want to work out but sick of your usual routine? Have a little fun when you use our name chart! The directions are simple: Spell your name and perform the exercise that corresponds with each letter. If you need a quick workout, just spell your first name or nickname. Looking for something a little more challenging? Perform each exercise associated with each letter in your first, middle and last name. We promise you'll be sweating. Pair these exercises with clean eating and you'll definitely start to see weight loss results.
13. TURN YOUR HOME INTO MINI-GOLF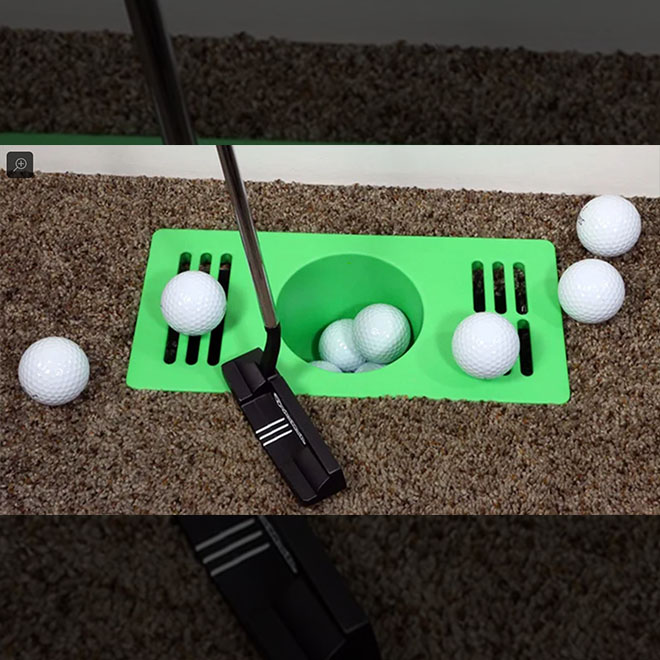 After just a week of quarantine, you're probably already on the verge of running out of activities in your home. Anything and everything will be a welcome distraction moving forward, such as easily turning every floor of your home into a miniature golf course—minus water hazards and those frustrating spinning windmills.
OTHER EVENTS
YOU MIGHT LIKE
Join with 3 of your friends or individually to be teamed up for this one of a kind Virtual Trivia! Enjoy multiple rounds with different questions, points, prizes, and socializing with others!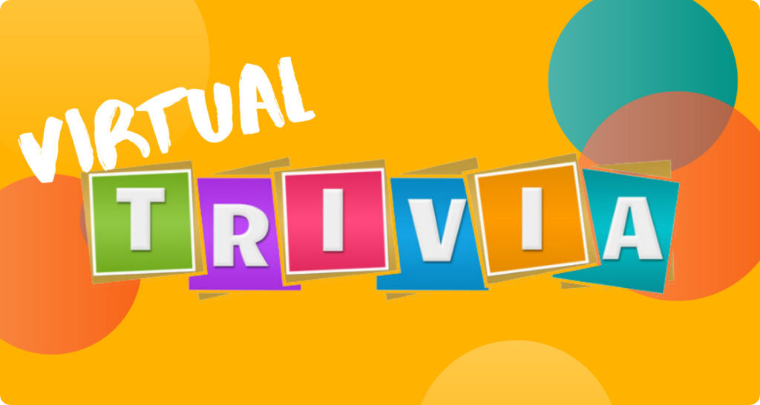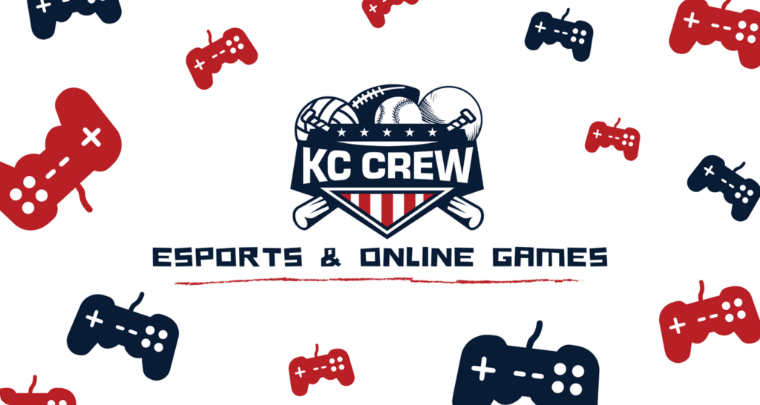 Esports provides a great way to play at home while still competing with others. Our Esports bring you together virtually thru zoom so you can see and enjoy social trash-talking with others while playing online.
Want to play bingo with others at home just like you? We have that. We will email you the bingo cards, then pull numbers live mixed with trivia and prizes for the winner.