DISTILLED WHISKEY TASTING
SATURDAY, NOVEMBER 20TH |
PARLOR KC
Are you looking for a new favorite whiskey? Interested in learning the distilling process behind it? We have the perfect event for you!
Join us for the second annual Distilled festival. Distilled is Kansas City's premier event focusing on distilling great liquor. This event will highlight local whiskey distillers, their history, process, and more.
This interactive experience includes tastings of each distillery's whiskey, a Distilled tasting glass, a tasting booklet to make notes and more. The event will be held at Parlor and will feature guided tastings with several different distillers, live music, and more.
We are offering two different sessions for this event in-person as well as a virtual offering! Choose the option that works best for you!
NOTE: In-person sessions are limited to 50 people per session. The virtual tasting will be from 3pm-5:00pm. Details about the Zoom will be emailed prior to the event. Pack pickup will take place at Parlor from 12-3pm on Saturday, November 20th.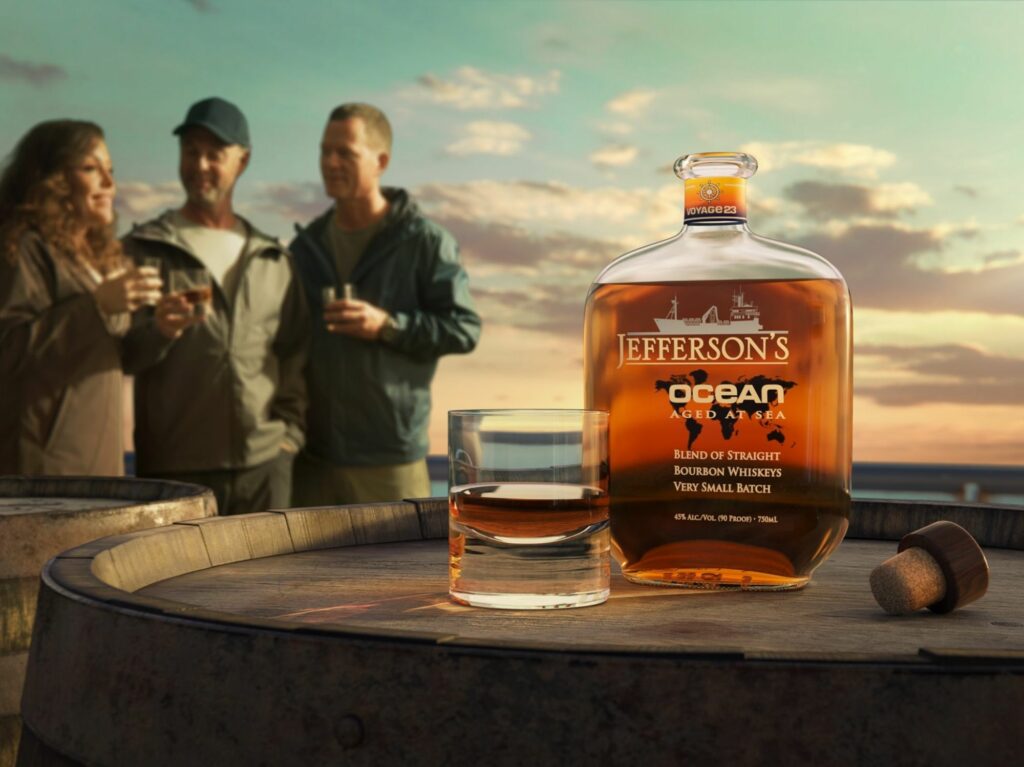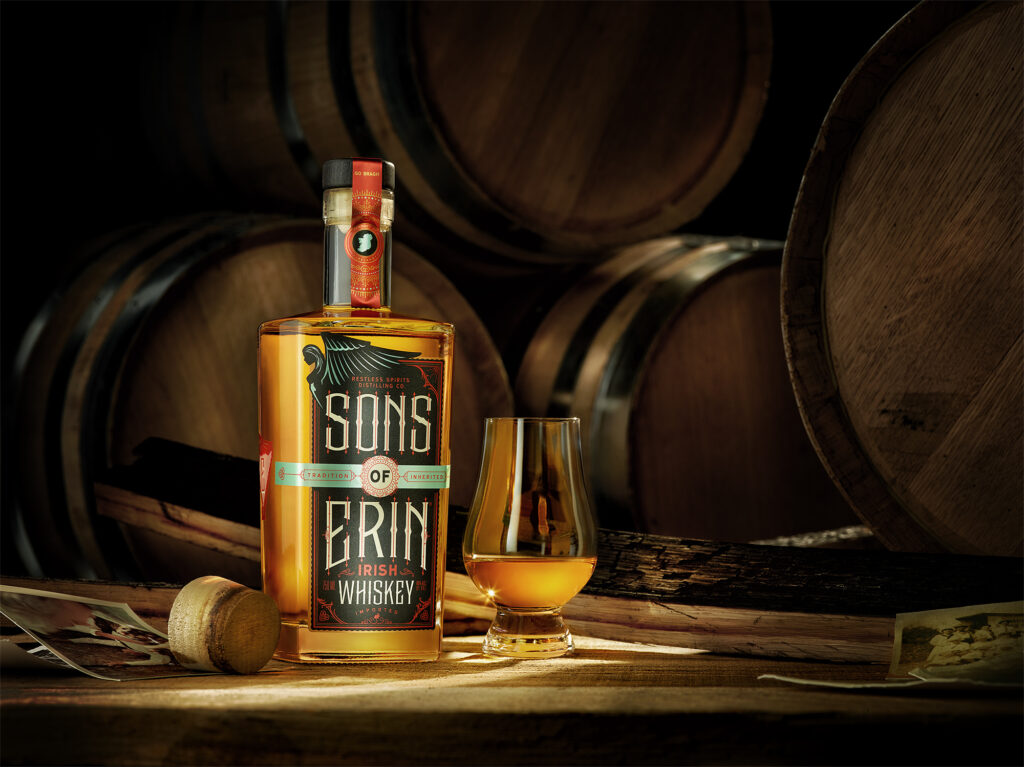 TICKET PRICES & WHAT'S INCLUDED
$50 per pack which includes:
2oz tasting of Jefferson's Ocean Bourbon
2oz tasting of Lifted Spirits Whiskey
2oz tasting of J Rieger Whiskey
2oz tasting of Tom's Town Whiskey
2oz tasting of West Bottoms Whiskey
2oz tasting of Restless Spirits Whiskey
6oz Distilled whiskey glass
$10 gift card to Parlor to choose from one of their restaurants for a delicious snack to help soak up all the whiskey
Live presentation, Q&A with the distillers and live music!
FREQUENTLY ASKED QUESTIONS
Thanks to our 4 amazing distillers, Tom's Town, J Rieger, Lifted Spirits and Restless Spirits, and over 100 whiskey lovers who joined us for our first ever Distilled event, virtually on Saturday, November 14th, 2020.
On February 20th, 2021 we hosted our 2nd virtual Distilled and had over 60 participants. This event featured whiskey from Restless Spirits, West Bottoms Whiskey Co and George Remus.